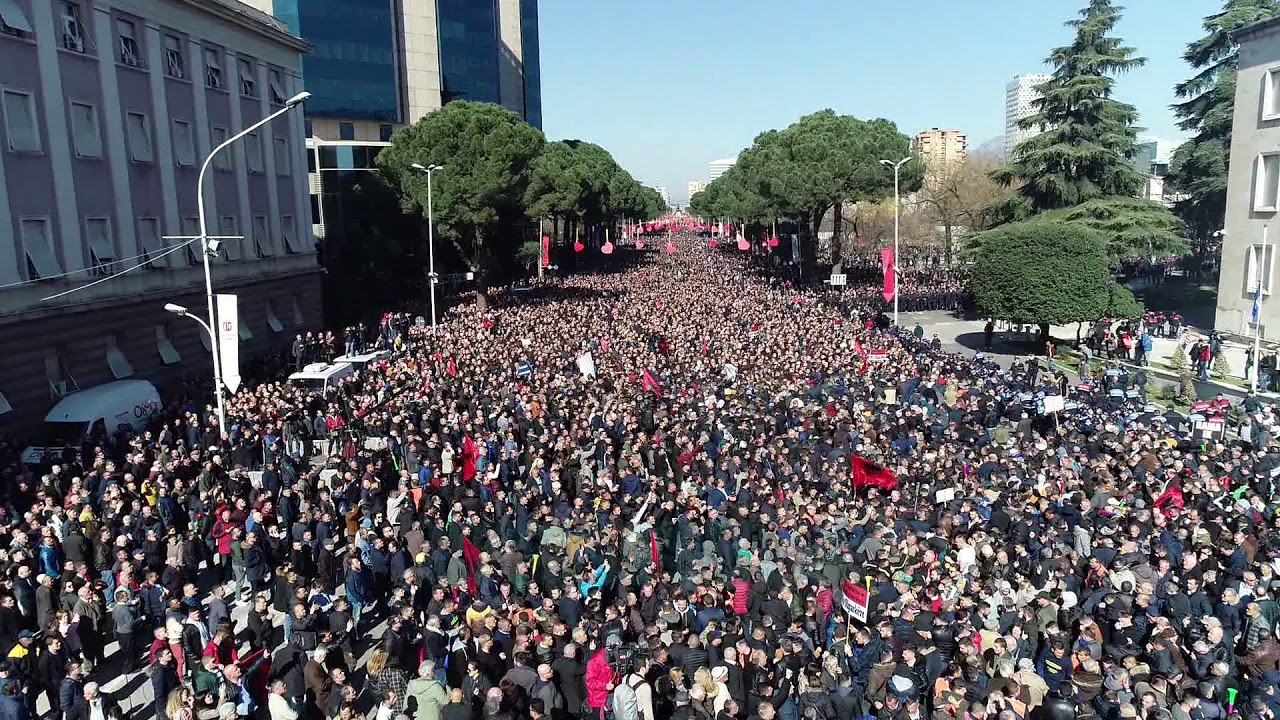 The international community continues to be focused on the latest political developments in Albania. Senior officials launched an appeal to the opposition in the country asking it not to abandon its parliamentary mandates and distance itself from violence. So, a spokesperson of the US State Department has announced that vice under Secretary of State for Europe, Mathew Palmet has held separate telephone conversations with the two leaders of the Albanian opposition, Basha and Kryemadhi.
According to him, the US senior official has demanded them to be constructively engaged in democratic processes, while stressing the vital role that opposition parties play in a democratic society. The US official has also stressed the fact that Palmer has "advised" the two leaders against coordinated resignations of opposition MPs from parliament. According to him, this would damage the efforts being made for reforms, but an important institution for democracy, such parliament.
Meanwhile, the decision taken by the Albanian opposition to abandon their parliamentary mandates has also caused concern among officials in Brussels. This was clearly shown by the statement of the Secretary General of the Council of Europe, Thorbjorn Jagland, who called on MPs not to leave parliament. "In a democracy the legislature is the first instance where political issues affecting the whole country should be debated and solutions should be sought. The Albanian opposition should not abandon parliament", he said, adding that "the right of assembly and demonstration should be exercised peacefully".
EUROPEAN UNION
Hahn and Mogherini condemn violence: Opposition's decision hinders democracy
EU chief diplomat, Federica Mogherini and EU Enlargement Commissioner, Johannes Hahn issued a joint statement yesterday on the latest developments in Albania.
"In view of the protests in Albania today, we reaffirm the right of citizens to engage in peaceful demonstrations as an essential feature and a core value of democracy, but we strongly denounce any rhetoric by political leaders calling for violence", the statement read.