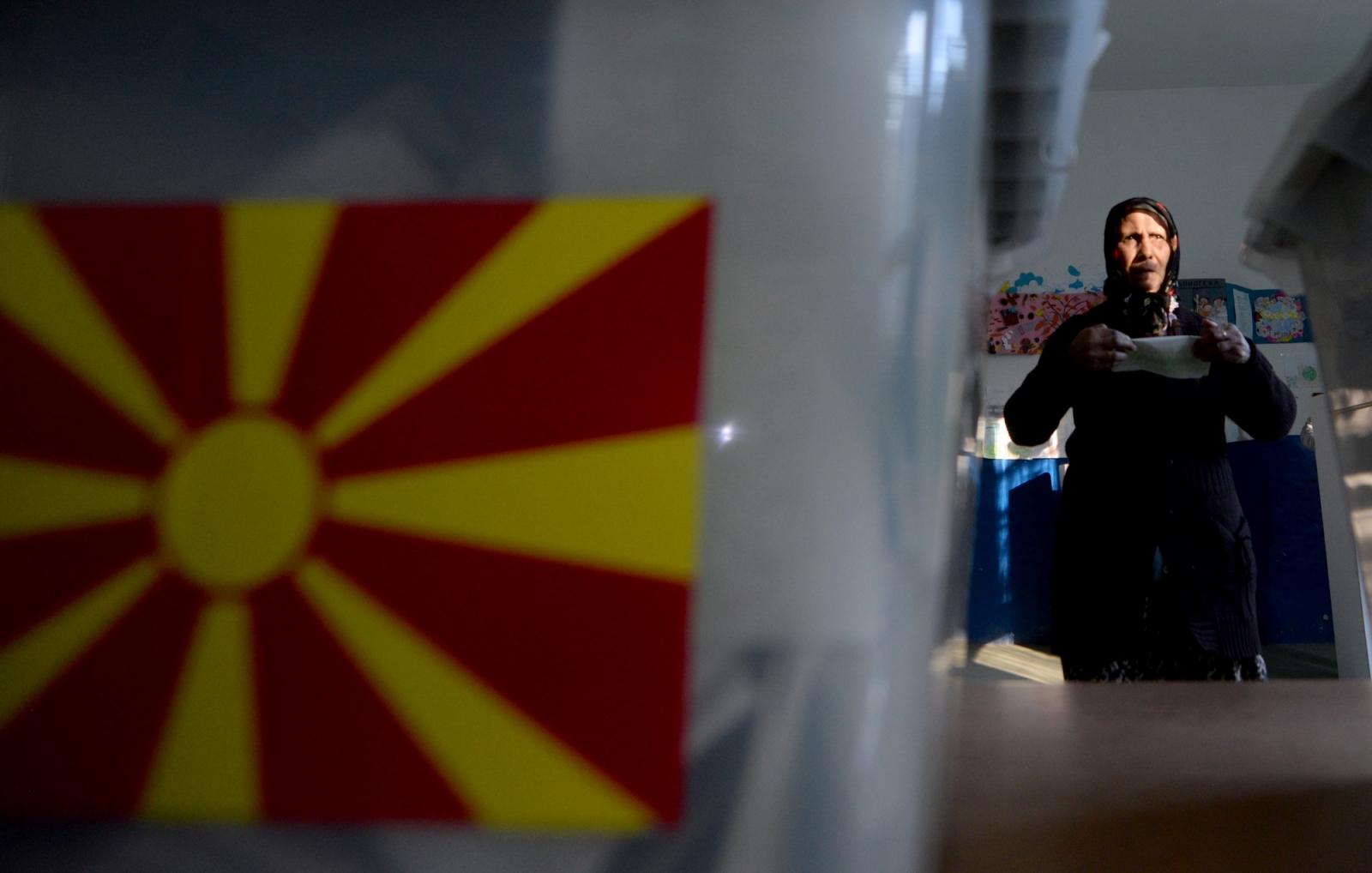 International community has called on FYROM to hold free and democratic elections on 15 October. German ambassador to Skopje, Norbert Gerberich, who participated in the promotion of the campaign "Free elections for a free society", said that these elections are important for the country and that people must take more responsibility as these are local government elections.
"Let us remember that we must apply fundamental standards for free and fair elections. All those who participate in the race, must commit themselves for a positive campaign, without threats or intimidation", Gerberich said.
Gerberich also stressed that the local government elections are a very good opportunity to show that the country is ready for a new start.
Human rights activist, Mirjana Najcekvska said that local government candidates must focus on the solution of the real problems that people have.
"In each election which is held, politicians say that these are the most important elections in the country. Citizens must understand that on 15 October, they will vote for the head of the commune and not for big state policies", Jacevska said.
The local government elections in FYROM will be held on 15 October, while the election campaign started yesterday. The number of eligible voters is 1,8 million, while voting will take place in 80 communes. /balkaneu.com/