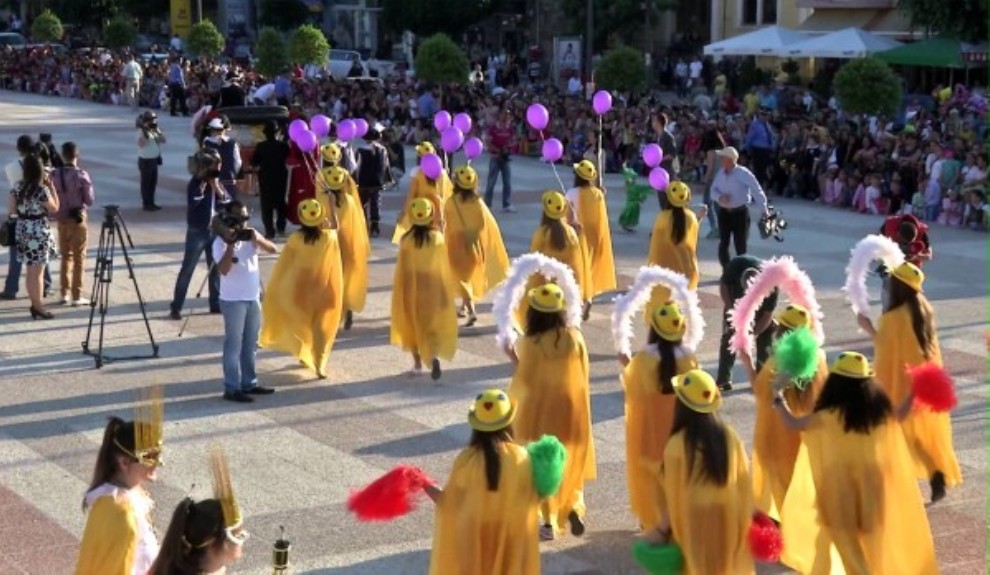 The 12th International Carnival Festival of Korca is expected to be held in the southeast of Albania. Groups from the entire country have confirmed their participation in this carnival. Participating in the festival will also be groups from Brasil, Venice, Greece, Skopje, Bulgaria, Montenegro, etc.
The Carnival Parade of Korca will invade the main squares and streets of the city, accompanied by a number of entertaining activities which will serve this festival, says the head of the Cultural Office in the Municipality of Korca, Zamira Kita.
Korca Carnival has started to be celebrated 40 years ago, a period when the cultural life of this city has been rich. In a humorous way, they reflected the problems of the period.
Individuals are dressed like carnivals and among them there are groups with guitars and masks.
Carnivals were suspended after the '60s to return after the '90s in an annual tradition which marks the start of the tourist season in Korca. /balkaneu.com/