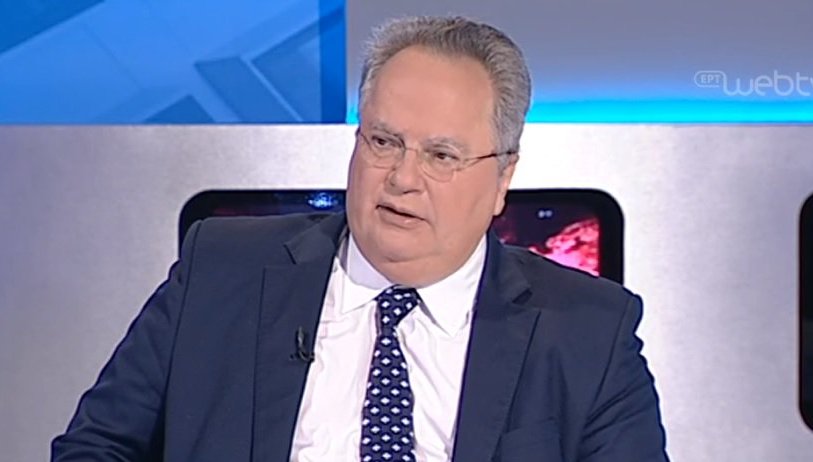 On the occasion of the 20 years since the establishment of the Department of International and European Studies of the University of Piraeus, a very interesting international academic conference entitled "Greek Active Foreign Policy in the 21st Century" takes place in Athens.
The International Academic Conference is held in honor of Emeritus Professor of the University of Piraeus and former Greek Foreign Minister Nikos Kotzias and will take place in the Kranidiotis Hall of the Foreign Ministry on March 15-16, 2019.
The conference includes academics, diplomats, as well as North Macedonia's Foreign Minister Nikola Dimitrov and former Foreign Ministers of Cyprus Ioannis Kasoulides, of Albania Ditmir Bushati and of Bulgaria Daniel Mitov.
The two-day conference will include the sessions "Eastern Mediterranean and Energy Centers", "Greece and the European Union. Initiatives and Actions. Goals and Policies", "Greece and the Great Powers", "Eastern Mediterranean, Changes and Prospects" and "Transformation in the South Eastern Mediterranean".
Emeritus Professor and former Minister of Foreign Affairs Nikos Kotzias will be honored by the Dean of the University of Piraeus Michalis Sfakianakis and will be the keynote speaker at the closing of the two-day Conference on "Four years of active Greek foreign policy: a review and a plann"./ibna