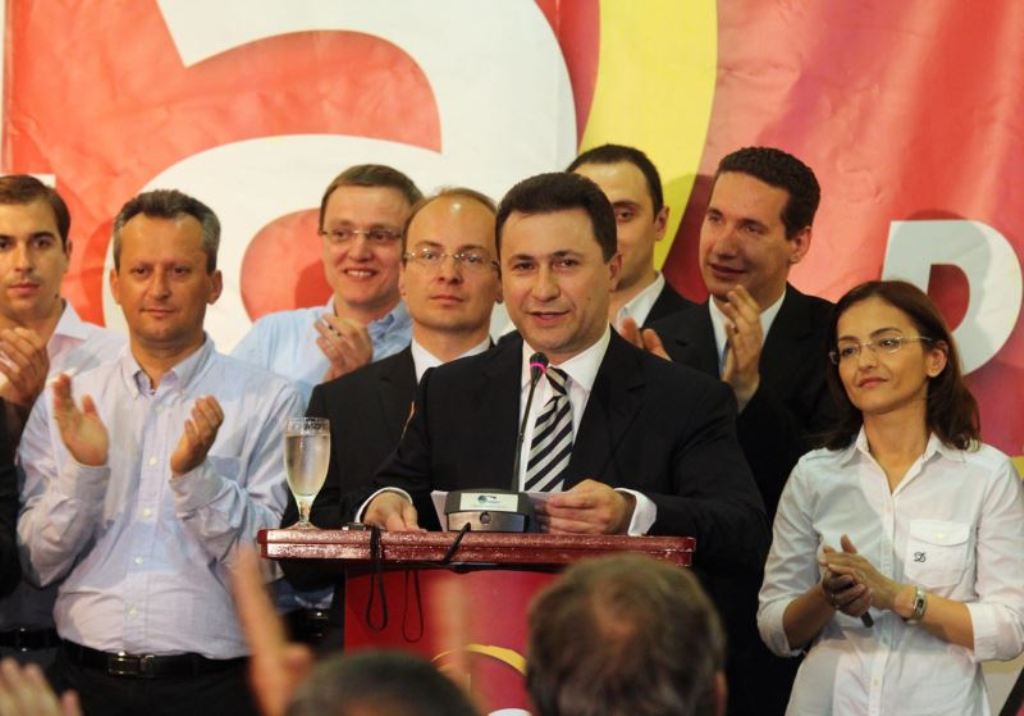 With VMRO-DPMNE's extraordinary congress, which will elect the party leader, only days away, several candidates are in the game.
The candidates for the party leader are: Hristijan Mickoski, Philip Petrovski, Nikola Popovski and Antonio Milososki. Some of the candidates continue their meetings with the party members, but they also communicate with them through social networks.
Philip Petrovski, an old member of VMRO-DPMNE believes that the party leaders should be elected by the members and not the delegates.
The current withdrawn leader, Nikola Gruevski considered the developments within the part ahead of the congress as normal.
"For the time being, there's an internal party campaign going on and everything can happen in situations such as this. I have heard several complaints and I have expressed my opinion in social networks and I offered some advices, which I am confident that they will fix a few things", Gruevski said.
The incentive for internal reforms within VMRO-DPMNE is a movement that was formed a few months ago against the current resigned leader, who will not rerun for the party's leadership. /balkaneu.com/