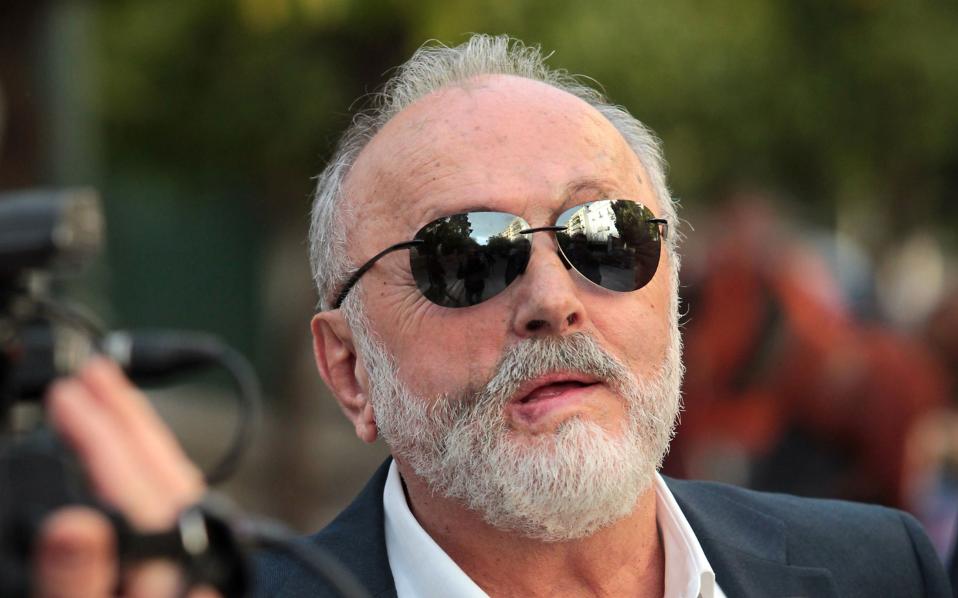 Athens, January 19, 2016/Independent Balkan News Agency
By Spiros Sideris
Great changes to the electoral map of the country will bring the government's plan for a new electoral law with reduced bonuses, the breaking up of the major constituencies and the lowering of the threshold to enter the House.
In a television interview to Greek National Television (ERT), interior minister Panagiotis Kouroumplis announced that all major constituencies will be broken down and not just Athens B', adding that in his personal opinion "there should not be constituencies with over 6 MPs" .
He described the large constituencies as "the biggest hatcheries of corruption", while stressed that on the table is the issue of the MPs terms.
Also on the table, the minister said, is the bonus of 50 seats for the first party, the terms of office of MPs and the rationalisation of the distribution of seats to the parties by constituency. "What is happening today is a monstrosity. ND, being the second party, has no elected MP in Kavala, Komotini or Pieria", he said.
He accused the parties of the previous governments of voting for electoral law deliberately just before the election, taking into consideration the circumstances, while said that the present government, from the very beginning of its term, has opened a debate on a new electoral law, which he said it would be announced in 2016.
For the time of the elections, he stressed that they will take place at the end of four years, adding that neither the government wants one, nor anyone from the opposition has the courage to call for one. "But since they say in ND that they are first party, let them call for one", he said.
Regarding the negotiate with lenders for the social security, Kouroumplis said that the only "red line" of the government is the reduction of pensions. "The lenders must know that there are no more margins. We must provide the possibility to "feed" social security from other sources, in order to endure the pressure. We can not back down from the "red lines" we have drown. The country can not constantly live under threats", he said.
Of the 55+1 constituencies (including the region) 10 of them – the so-called "big ones" – elect more than six MPs.
These are the regions:
Athens A' – Elects 14 MPs
Athens B' – Elects 44
Aetolia and Acarnania – Elects 7
Attica (balance) – Elects 15
Thessaloniki A' – Elects 16
Thessaloniki B' – Elects 9
Piraeus B' – Elects 8
Achaia – Elects 8
Heraklion – Elects 8
Larissa – Elects 8
The government therefore needs to break down the huge region of Athens B' and other "monstrosities" of the previous electoral laws which result – for example – in the second party, such as the ND today not to elect a single MP in constituencies like Komotini or Pieria.
Meanwhile, there is unrest for the government's intention to introduce a limit on terms of office of MPs. Thus, the staffs of the parties, as well as current and prospective candidates MPs of all parties start to make their planning.