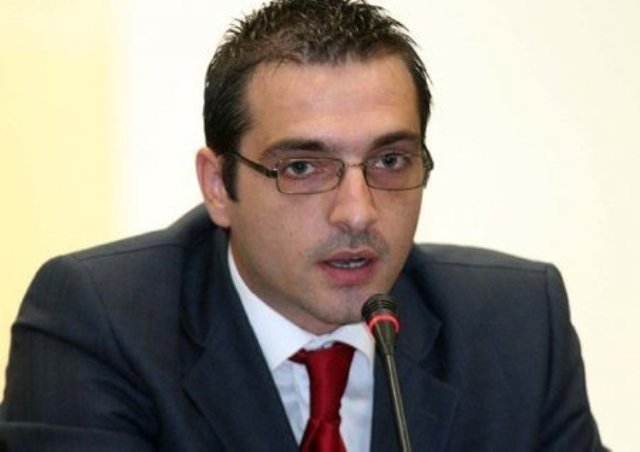 Tirana, September 16, 2013
Minister of Interior, Saimir Tahiri declared during his first press conference as minister that order and security in the country are in a national emergency.
Tahiri guaranteed support for the heads and officers of the State Police. The minister declared that he expects maximum results from police, while stressing that the untouchables must no longer exist now.
According to him, respect for the law is not bought with money, nor with acquaintances, because nobody is immune to the law, therefore the main challenge is to restore confidence on police.
He added that public perception on road police is that this service is totally corrupted and that measures should be taken. /ibna/