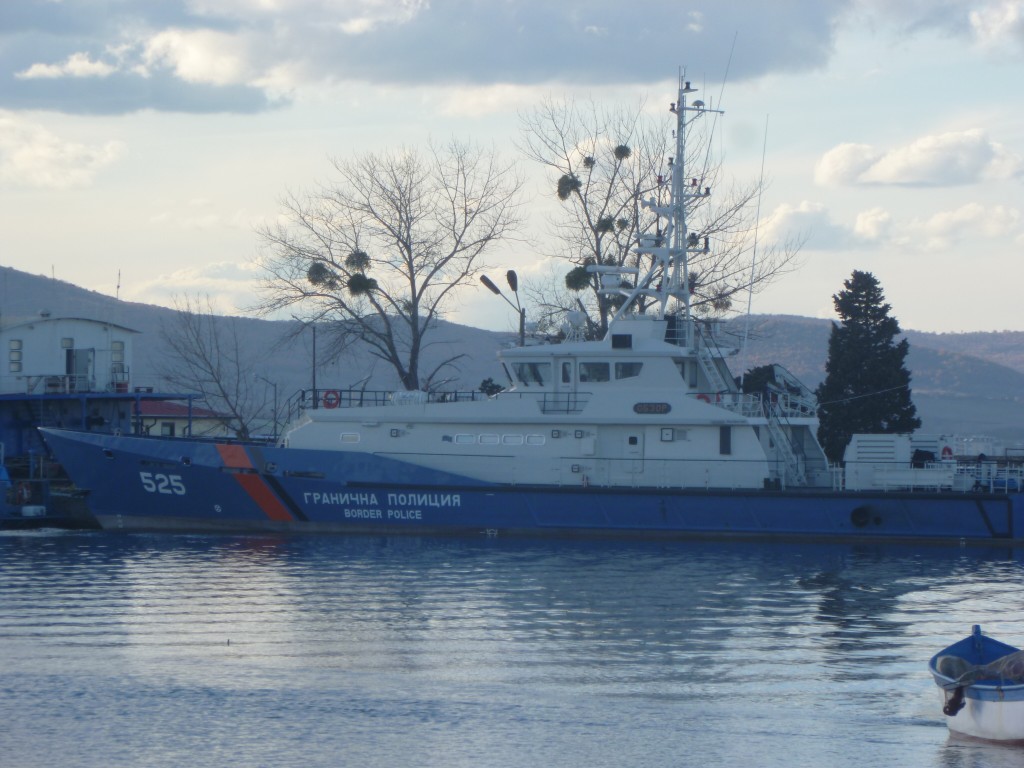 Sofia, April 6, 2016/Independent Balkan News Agency
By Clive Leviev-Sawyer of The Sofia Globe
Migrant-trafficking routes have not been diverted to include Bulgaria's Black Sea coast, Interior Minister Roumyana Buchvarova told the National Assembly in Sofia during Question Time on April 6.
Buchvarova said that before the European Union-Turkey deal on migrant control was signed, Bulgaria had raised "at all levels" the issue that the agreement should take into account the risk of new migrant-trafficking routes being opened through the territory of Bulgaria, crossing the Turkish-Bulgarian border.
She said that at European level, all institutions were aware of this danger.
The agreement included a point that required that should there be a mass movement of migrants across the Turkish-Bulgarian border, the same assistance that had been rendered to Greece would be given to Bulgaria.
"So we have some reassurance that there will be a reaction, from Europe, towards Turkey, if this happens," she said.
Bulgaria had already approved a readmission protocol with Turkey and very soon it would be signed, Buchvarova said.
This would formally establish rules providing for the return to Turkey of those who crossed the border illegally.
These were good guarantees that would alleviate Bulgaria's concerns. Meanwhile, the Bulgaria was doing everything possible to "strengthen its presence" at that part of the country's border.
Work was being accelerated on the border fence, while exercises and drills were being conducted to maintain readiness and help the Interior Ministry to co-ordinate its efforts with the military.
But, she said, there was no indication of migrants moving to traverse the route via Bulgaria's Black Sea coast. "The overall assessment of the experts is that this route would be very difficult for migrants, but we are preparing for this," she said.
A maritime exercise was planned for April 10, Buchvarova said.
Buchvarova said that a meeting would be held with the Romanian interior minister Petre Tobă on April 8 to discuss these issues, because Romania was also along the line of such a possible route.
(Photo, of Bulgarian Border Police sea patrol vessels: Clive Leviev-Sawyer)