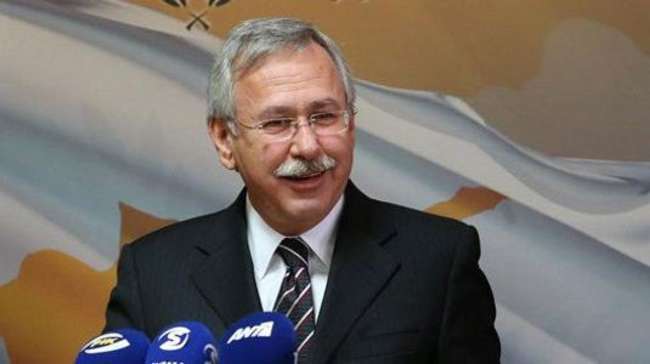 Review Hari Stefanatos
Cyprus' Interior Minister, Socrates Chasikos, is scheduled to depart for Brussels on Friday in order to attend the Justice and Home Affairs Council that is scheduled to take place between 3-4 March.
According to an official announcement, the agenda will include issues related to migration, border control and the potential development of the Justice and Home Affairs sector which is a priority of the Greek presidency of the EU.
The ministers are expected to review the Commission's proposals on the subjects of the repatriating policy, the JHA policies, which are expected to be adopted by the EU Council in June and the activities of the Mediterranean Action Group which aims, among others, to prevent sea through a better monitoring of the borders, as well as tackling illegal migration.
(Source CNA)