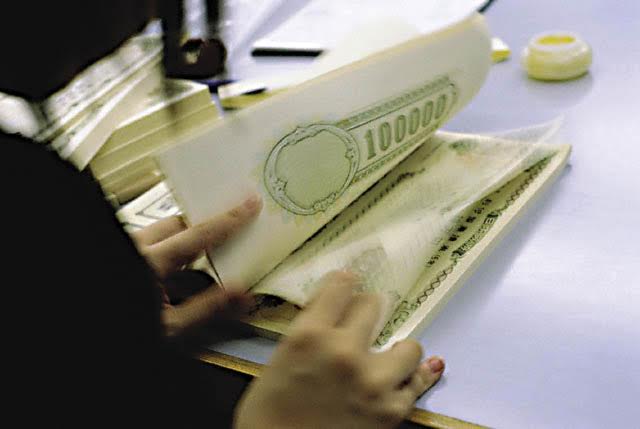 Tirana, 7 January 2016/Independent Balkan News Agency
In Albania, Treasury Bonds have started 2016 with a record drop of interest rates, following the same tendency as last year.
According to the data of the Bank of Albania, in the auctions held on Tuesday, 12 month maturity bonds were emitted at an interest rate of 2.21%.
This is the lowest interest rate ever registered.
The same thing also happened with three month maturity bonds, which saw their interest rate drop below 2%, emitted at a pondered average interest rate of 1.99%.
Ministry of Finance secured an amount of 7.7 billion all or 55 million euros in this public auction of domestic debt.
Experts say that the drop of interest rates to this low levels has started in 2015. They believe that interest rates saw a recent drop, as the government announced the decision to replace around 22 billion ALL of domestic debt with the Eurobond secured in international financial markets. The interest of the financial system for government bonds remains high, in circumstances when financing of the private sector remains weak. /ibna/