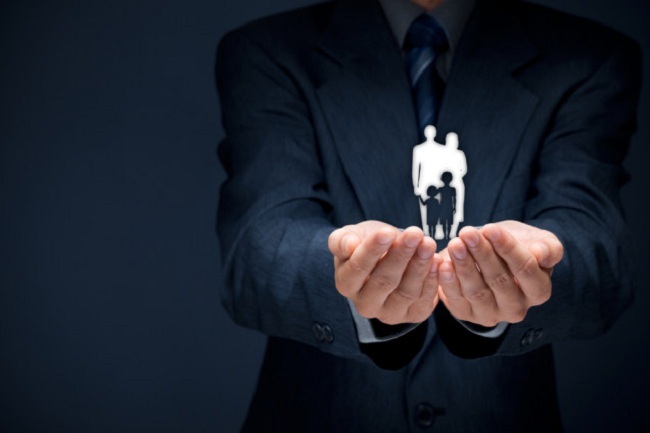 Skopje, November 3, 2014/ Independent Balkan News Agency
By Naser Pajaziti
In FYR Macedonia, only 30 thousand people have a life insurance policy, while only 3,4% of homes are insured. President of the Insurance Agency, Klime Popovski says that the interest of the citizens to insure their life or property is very low.
"There's very little interest. If we make comparisons, then we conclude that we have a reality with very few citizens who insure their properties. One in 700 properties is insured against earthquake, one in 400 properties is insured against flooding.", said Popovski.
But, according to him, there has recently been a growth of awareness and that citizens have started to insure their property and life.
Insurance company secure most of their business through car insurance policies, at a percentage of 50% and property insurance amounts to 20%. Insurance Agency has called on the citizens to assess the offers made by insurance companies and insure their life and property against different dangers and catastrophes. This agency has launched a media campaign to raise the awareness of the citizens in the domain of insurance ./ibna/