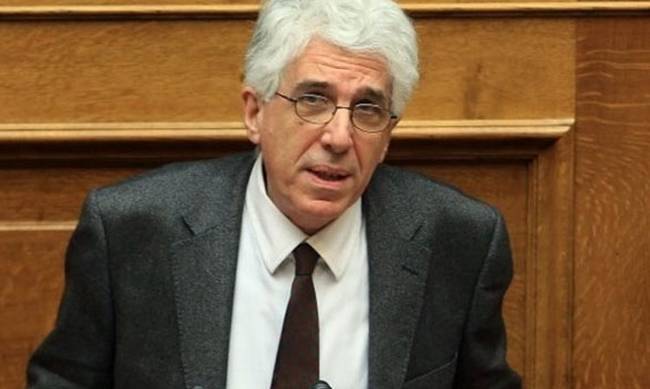 Athens, March 29, 2016/Independent Balkan News Agency
By Spiros Sideris
Justice Minister Nikos Paraskevopoulos announced the creation of an area for spouses-partners meetings with prisoners or detainees in an appropriate section of Grevena prisons, while also inaugurated the first in Greece "Children's visitation room" in the same prisons.
According to a statement the Ministry of Justice, the spouses-partners meeting place with prisoners or detainees in Grevena prisons will be the first space of this kind in the country's prisons.
The existence of spaces for marital-partners private meetings in prisons is an international practice, states the ministry of Justice and adds that this is provided for in the draft of the new Penitentiary Code.
What's more, N. Paraskevopoulos launched in the prisons of Grevena Greece's first "Children's visitation room" and stressed:
"The 'Children's visitation room' implements the policy for prisons with a human face, with a particular view to enabling parents inmates to spend time with their young children in appropriate conditions. In this way it seeks to reduce the negative effects of imprisonment and strengthen family relationships, with of course the ultimate aim being assisting the smooth reintegration of the prisoner in the social, professional and family environment".
The children's calling card is a specially designed space, with appropriate furniture and painted walls, like a child's room, where detainees Parents can meet their children. Children will arrive at this particular place without going inside the prison.
According to the ministry of Justice, that modern children's furniture have been donated, while the room has been decorated with paintings by a prisoner, to whom the minister of Justice has awarded a praise and money as a prize.
Also, a corresponding space is being prepared in Women's prison in Thebes, with more to follow elsewhere.