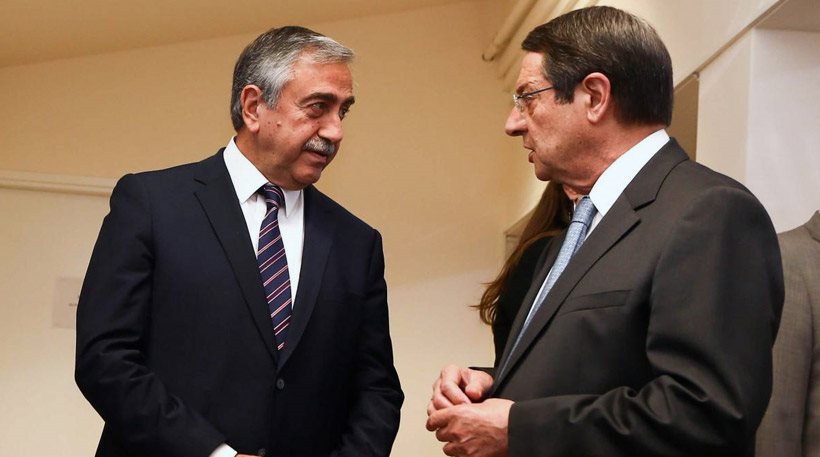 Nicosia, November 19, 2015/Independent Balkan News Agency
The leaders of the two communities in Cyprus will hold a new round of intensified talks, Government Spokesman Nikos Christodoulides said on Thursday.
"This was expected, since the procedure will not be completed through the six meetings in November", Christodoulides said, asked whether the UN Special Envoy had raised this issue during his meeting with Cyprus` President Nicos Anastasiades earlier on Thursday, at the Presidential Palace.
The Spokesman said that the dates of the meetings that will follow will be decided on by the two leaders at their last meeting.
During Thursday`s meeting, the President and the UN Special Envoy reviewed the state of affairs in the talks and discussed the next steps.
Replying to a question, the Spokesman said that the aim is for the current round of intensified talks between the leaders to bare fruits in relation to the property issue."To present results upon the completion of the six meetings" he added.
Christodoulides said that there will be an announcement upon completion of the six meetings.
Asked about some incidents of violence against Turkish Cypriots, that took place on Monday, the Spokesman said "the Government did what had to be done", describing the incidents as unacceptable.
"The Government reacted immediately, all the measures were taken" he said, noting that the Turkish Cypriot leader Mustafa Akinci Akkintzi expressed his satisfaction over the Government`s immediate reaction.
Source: CNA