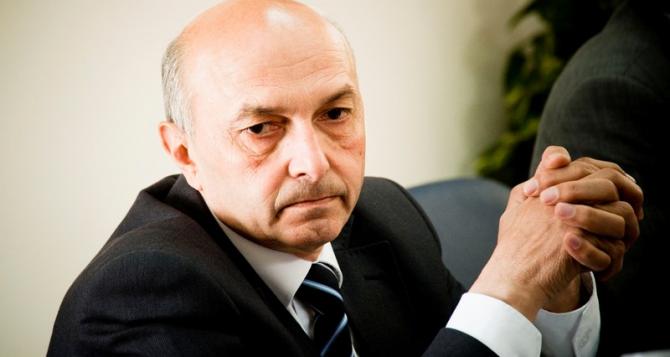 The Prime Minister of Kosovo, Isa Mustafa says that the citizens of the country must be united in their efforts to integrate the country in the European Union and NATO.
In an editorial issued today for the media, Mr. Mustafa talks about the challenges with the north of Kosovo, why must there be cooperation between all communities and why the majority and opposition must work together.
You can read the full editorial below:
We can only integrate the country united
By Isa Mustafa*
15 years have gone by since the war ended and seven years since independence was proclaimed. We have made efforts to exert power throughout the entire territory of the Republic of Kosovo and to integrate all the citizens in the institutions of the country, where the north brought many challenges to the surface.
This is the first legislature of the Parliament of the Republic of Kosovo where there are MPs from the north of the country and representatives from the north in the government of the Republic of Kosovo.
It's in the vital interest of Kosovo to build up bridges with all communities, in order to finalize all agreements, restore trust in institutions and solve problems that citizens are facing on a daily basis.
I'm aware that this is no easy task, that there are disputes that have grown after the war, but we must be aware that we must overcome these disputes, not through divisions, but through dialogue.
It's in our interest for the majority and opposition to work with minorities in order to integrate the country. This is something that unites us, it doesn't divide us.
Solutions cannot be found through ultimatums, but through our commitment in facing bigger challenges that the country has. One of the most important challenges is to build up bridges of cooperation with all communities in order to exert our sovereignty through the entire territory of the Republic of Kosovo, to establish Armed Forces of Kosovo and to meet the EU integration criteria.
Together, we can fight organized crime and corruption, build economy and open new jobs, on which majority and opposition, majority communities and minorities communities are interested.
There's no issue that cannot be solved, but there must be understanding and positive commitment of everyone. I'm committed to work with everyone and for all the citizens of Kosovo.
*The author of Prime Minister of Kosovo
** The opinion of the author doesn't necessarily represent IBNA's editorial line