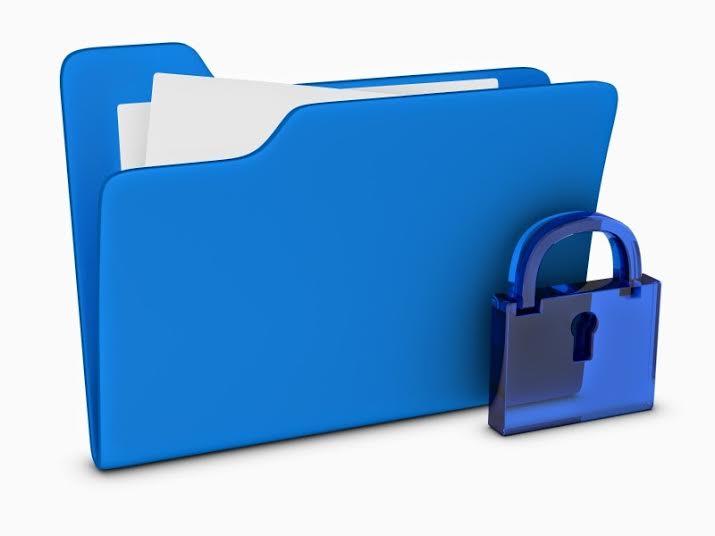 Pristina, 22 June 2015/Independent Balkan News Agency
By Elton Tota
The majority of state institutions in Kosovo continue to be non transparent to the media.
It's been hard for journalists and members of civil society to secure access to government documents, bills and normative acts which are approved by the government and parliament.
The low level of law application in Kosovo has been considered as one of the main elements of the lack of transparency even in the last Progress Report of the European Commission.
The head of the Association of Journalists of Kosovo (AJK), Zekrija Shabani, told IBNA that the institutions of Kosovo continue to lack transparency with journalists and that this fact doesn't help the freedom of media in the country.
"There are numerous cases when officials violate the law on access to public documents and cases where they do not respect the right of each citizen to know what is done with taxpayers' money or what decisions they take inside of their fortified offices. This practice must be immediately changed and I would like to encourage my fellow journalists to insist for officials to meet the obligations that they have toward public opinion", he said.
According to him, transparency and free media are the pillars of the democracy of a country and this fact must not only remain as a declaration, but it must be applied in practice.
Meanwhile, journalist Shkelzen Dakaj told IBNA that the law on access to official documents is not applied in an adequate way in Kosovo.
"As a result of the lack of access to official documents, the work of journalists and the media becomes difficult. Under these circumstances, journalists are forced to find alternative sources, which often cannot be verified and this is leading to unprofessional journalism", he says.
According to him, institutions often behave in an arrogant way with journalists, because they often have something to hide.
On the other hand, authorities in Kosovo are looking into the possibility of applying the European Commission Directive no. 2013/37/EU for the reuse of public sector information.
If it's fully applied, this directive guarantees access to public documents and increases transparency, as a prerequisite for good governance.
This aims at monitoring and evaluating the activities of public authorities.
According to the directive, access to public documents makes the application of civil and political rights more effective, especially freedom of speech and right of information. /ibna/