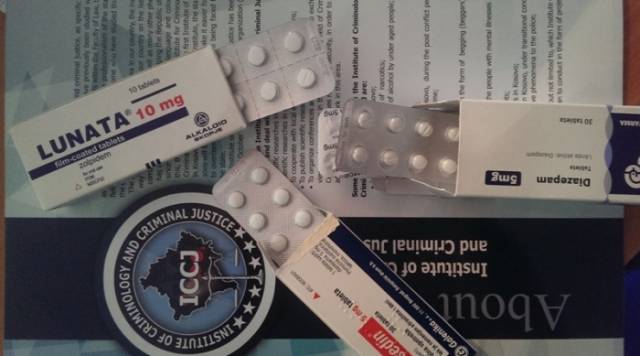 Pristina, April 15, 2014/Independent Balkan News Agency
By Elton Tota
Institute of Criminology (IC) says that medications which have a narcotic content are not being monitored in Kosovo.
According to IC, authorities that monitor the sale and use of narcotic substances have not yet created the necessary mechanisms which would implement in practice the laws and regulations in force, in relation to the sale and the use of medications that have a narcotic content in Kosovo.
This institute has carried out inspections in 20 drug stores all over Kosovo. The inspection concluded that every citizen is able to purchase these medications without the doctor's prescription and without showing an identity document, which is necessary for pharmacies to register them and report to the competent authorities.
The Institute of Criminology says that this phenomenon has caused concerns. According to the institute, this is a breach of the laws in force and may lead to a purchase and possession of narcotic substances by drug users.
Also, the lack of inspection encourages those people who are curious to try the effect of narcotics.
Based on the laws in force, every medication which has a narcotic content, but anti-biotic medications too, may be issued upon the prescription of the doctor and the person who purchases the medication has to leave a copy of his ID.
Media has constantly reported such cases in the past 5 years, but in spite of this, reality shows that no adequate measures have been taken to prevent such phenomenon. IC says that although some measures have been taken, they have not produced any results in preventing this phenomenon. /ibna/