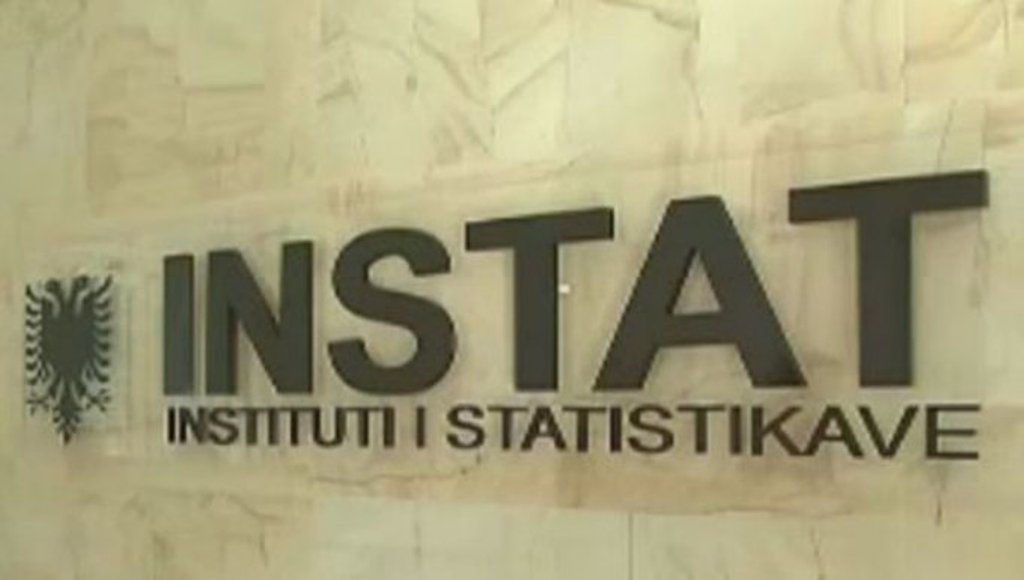 Consumer price index (CPI) in Albania continues to grow, making the cost of living even more expensive. This is confirmed by the latest report of the Institute of Statistics (INSTAT), according to which, Consumer Price Index in 2017 marked a growth of 2.1% compared to a year ago. This figure exceeds the 2% inflation threshold rate determined by the Bank of Albania.
According to INSTAT experts, an increase in the price of "Food and non alcoholic beverages" group by 1.43% has contributed the most in the increase of this important index for the economy.
An increase has also been seen in other items relating to individual or household expenses, such as "Transport" by 0.23%, "Rent, water, fuel and energy" by 0.22% or "Goods and different services" by 0.16%.
The only things where Albanians have spent less on due to a plummeting of prices during March 2017 are clothes and house maintenance, -0.03% and -0.01% respectively. /balkaneu.com/