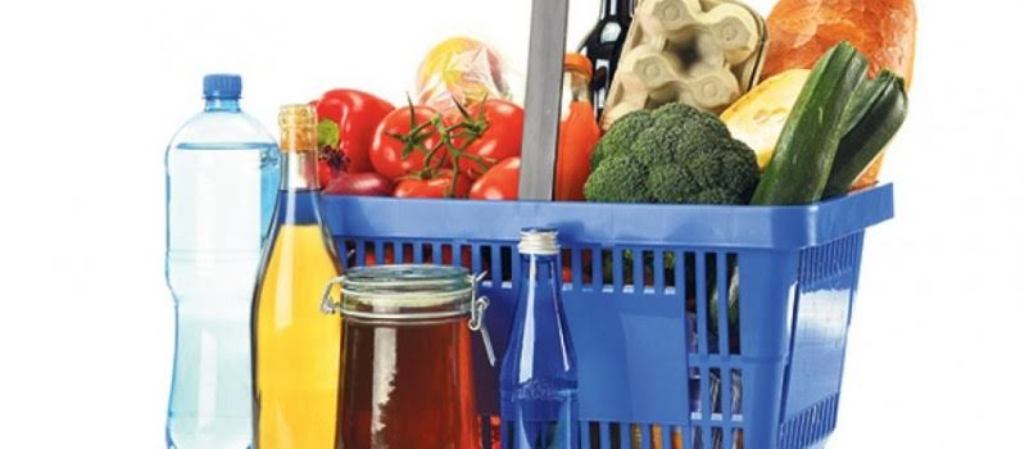 Institute of Statistics in Albania has reported a new increase in the consumper price index (CPI) in Albania. Thus, according to this institution, inflation in May grew by 2%, after it had seen a fall for three months in a row. However, this index is still within the thresholds of the objective of the Bank of Albania with a maximum rate of 2,5%.
Meanwhile, the Bank of Albania predicts that this year, inflation will be 2,3%.
According to INSTAT, products which have seen the highest increase in price compared to a year ago were fruits, vegetables, sugar, eggs and dairy products.
On the other hand, transport services have seen a 2.6% drop in price. According to experts, this drop has come as a result of a slight drop in the price of fuel. /balkaneu.com/