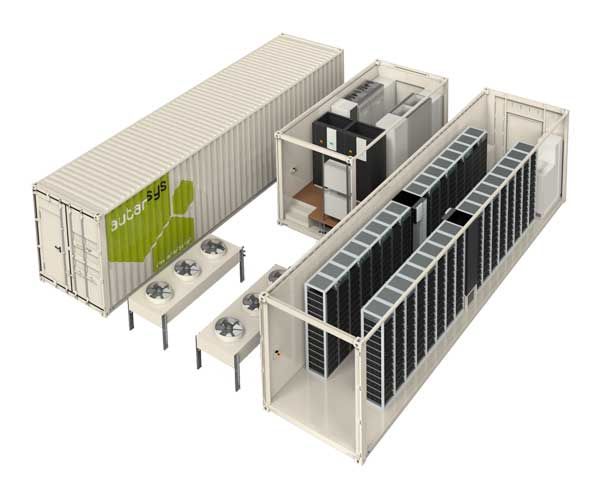 Energy independence is the goal in many of today's societies. A German Electric utility company, named Autarsys GmbH thought of realising a dream of several people in sunny Cyprus.
The Mediterranean island will be "a testing ground for an innovative pilot-project for community energy storage system (ESS) which aims to increase grid-connected renewable energy storage on the island and possibly become a solution for Mediterranean islands to increase their energy independence", the Balkan Green Energy news informs readers.
Autarsys GmbH delivered and commissioned the first ESS on the island of Cyprus.
Right now the system of 75 kWh capacity and of an inverter that can produce up to 30 kW of power is ready for the first tests.
The report reads that in one of the capital, Nicosia's neighbourhoods, the German company employed a substation connected to houses with photovoltaic rooftop systems of 3kWp…/IBNA