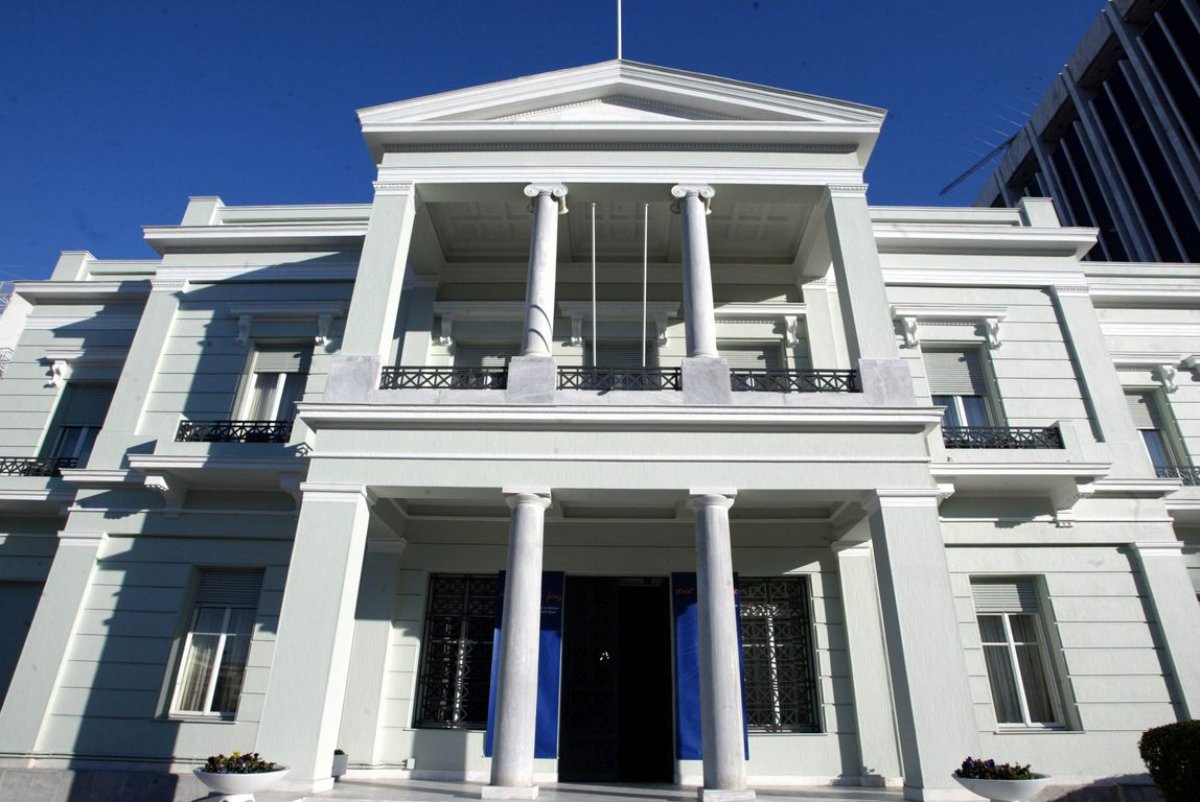 Athens, October 25, 2015/Independent Balkan News Agency
By Alexia Tasouli
A new initiative is preparing the Foreign Ministry after the successful International Conference of Religions organized by the Greek Foreign Minister Nikos Kotzias in Athens, on religious and cultural pluralism in the Middle East.
Kotzias has now turned his attention into the formation of an International Secretariat, focusing this time culture.
The Secretariat will be called GC-10 (Great Civilizations) and will involve ten Member States with the longest cultural history. The countries participating are Greece, Italy, Egypt, Mexico, China and India, and final decisions are expected for the remaining four. The Secretariat will have its headquarters, as well as the Observatory for the coexistence of religions, in Athens, as was announced by Nikos Kotzias in the International Conference. According to information, among the countries considered to be members of GC-10 is Israel, Iraq and Iran.