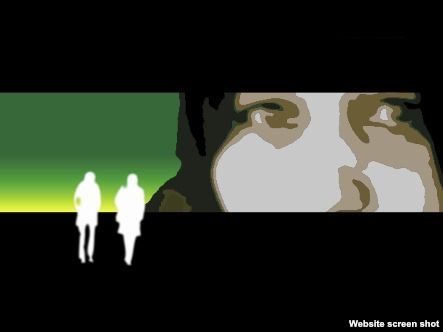 IBNA Special Report
Pristina, June 3, 2014/Independent Balkan News Agency
Stuck between moral dogmas and unexploited legal possibilities, women in Kosovo are obliged to give up on the inheritance that they're entitled to by law, in order to respect customs.
The inheritance of family properties in Kosovo is regulated by the law on inheritance. The law says that inheritance can be transferred from one person according to the law or by will.
But, in the majority of cases, women give up on inheritance, by not following legal provisions.
Thus, if a family that has two boys and a girl, has a house  and two roods of land, a workshop and other properties, all of this is divided between the boys. The girl is presumed to share the wealth of her husband, therefore it's not necessary to include her in this division of wealth.
Naxharie Mehmeti from Gjilan, told IBNA that "we, Albanians, do not offer women the possibility to inherit a part of the wealth".
"We don't have such cases, although we know that many women in the world inherit wealth", says Naxharije. She adds that in Kosovo and other lands in the Balkan, which are inhabited by Albanians, patriarchal customs still exist.
The majority of Albanian women around Gjilan, say that one of the main factors that doesn't allow a woman to inherit is superstition.
"This is a very powerful reason, given that there's a conviction that the inheritance left by the parent cannot be enjoyed", says Naxharije.
Ema Zaimi, from Mitrovica, told IBNA that it has never crossed her  mind to talk about the issue of inheritance.
"I'm not insane. I want to preserve the tradition. I know that the law regulates this, but I don't want to talk about it".
Observations on field show that in the majority of cases, men are the only subject of inheritance, given that women give up on this right.
Only in Pristina or big cities such as Djakovica and Prizren, there are cases where women have inherited properties left by their parents. Nevertheless, in the majority of communes, such as in Ferizaj, Pec, Mitrovica and Drenas, in 98% of cases, women give up on the right of inheritance.
"Such thing has remained a tradition from the Code of "Leke Dukagjin", where women were discriminated from their right of inheritance when the assets of the family were divided.
In Prizren, the tradition has started to be broken. In the court of Theranda, a woman has recently demanded for the assets to be divided into equal parts between the family members. The court ruled in her favor. Sociologist Faton Rashiti says that it's a parental obligation, but also a legal and social one for assets to be inherited by girls and boys.
"We must be an emancipated and civilized society, which respects the legal code and family code, in order to leave old mentalities behind, because they belong to an ancient tradition where the woman has not played its role", says Rashiti. /ibna/