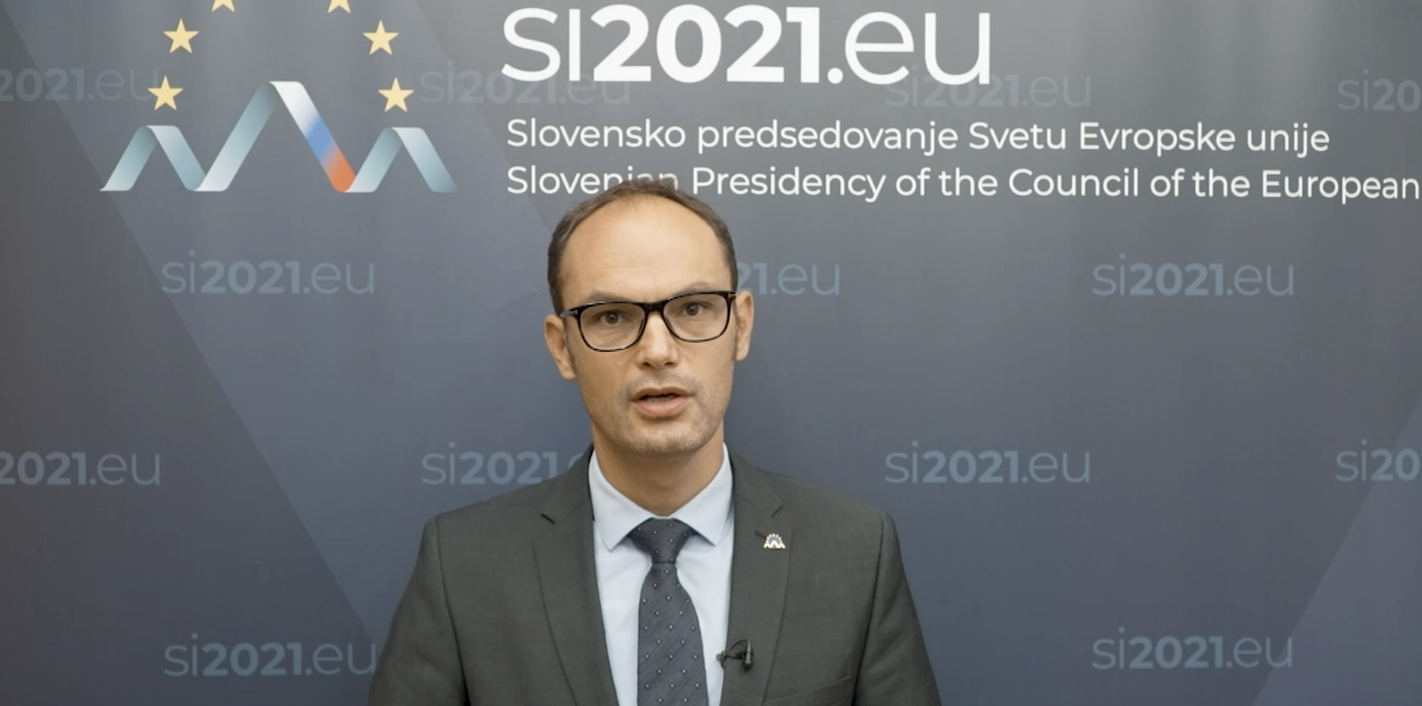 EU foreign ministers will be meeting at the Brdo Congress Centre on 2 and 3 September. The informal meeting under the Slovenian Presidency of the Council of the European Union will be hosted by Slovenian Foreign Minister Anže Logar and EU High Representative for Foreign Affairs and Security Policy Josep Borrell.
Foreign Minister Anže Logar before the Gymnich meeting: "All the discussions over the next two days have a clear objective: to contribute to the main priority of the Slovenian EU Coucil Presidency: to built a stronger, credible and crisis-resistant EU that will ensure the progress, stability and security of its citizens and immediate neighbourhood."
On the first day, the informal discussion will focus on Afghanistan and the role of the EU in the prevention of a humanitarian catastrophe and a migration wave. On the second day, the ministers will turn their attention to the EU's relations with the Gulf countries and EU-China relations.
At the end of the meeting, Minister Logar will host a working lunch which will also be attended by India's Minister of External Affairs Dr Subrahmanyam Jaishankar. They will discuss the EU's broader engagement in the Indo-Pacific region.
The working lunch will be followed by a press conference with Foreign Minister Anže Logar and the High Representative/Vice-President Josep Borrell as speakers./ibna