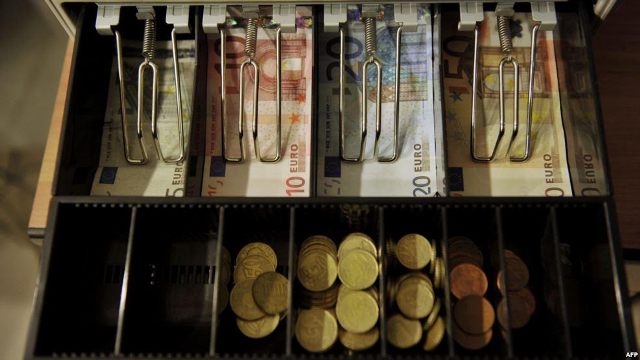 Government officials and international financial institutions admit that informal economy in Kosovo is around 30%.
The head of the Kosovo Tax Administration, Sakip Imeri says that informal economy is damaging the state budget.
"The level of informality in the economy of Kosovo is around 29 to 35%. Almost 1/3 of the economy of Kosovo is informal economy and this is an important challenge for the government and the tax authority. Informal economy damages fiscal interests, the interests of the citizens of Kosovo and it creates unfair rules for the business competition", he says.
The head of the tax authority also said that the fight of informal economy must not only be led by the tax authority, but also by other institutions.
Meanwhile, Basri Ibrahimi, inspector at the Labor Department, says that Kosovo's budget and fair competition are damaged by the large number of businesses that operate illegally.
According to him, the Labor Department has taken measures to oblige the registration of companies that work in informal conditions and who keep their employees without a contract.
The presence of informal economy in the country damages free competition, says economy expert, Shkelzen Dakaj.
He even has doubts on the efforts of competent authorities in fighting this phenomenon.
"It is tax evasion in a large scale. Informal economy in the country occupies around 35%. This damages lawful businesses in Kosovo and the state budget. The government of Kosovo has not taken measures to cut down the high percentage of informal economy in the country", he said. /balkaneu.com/