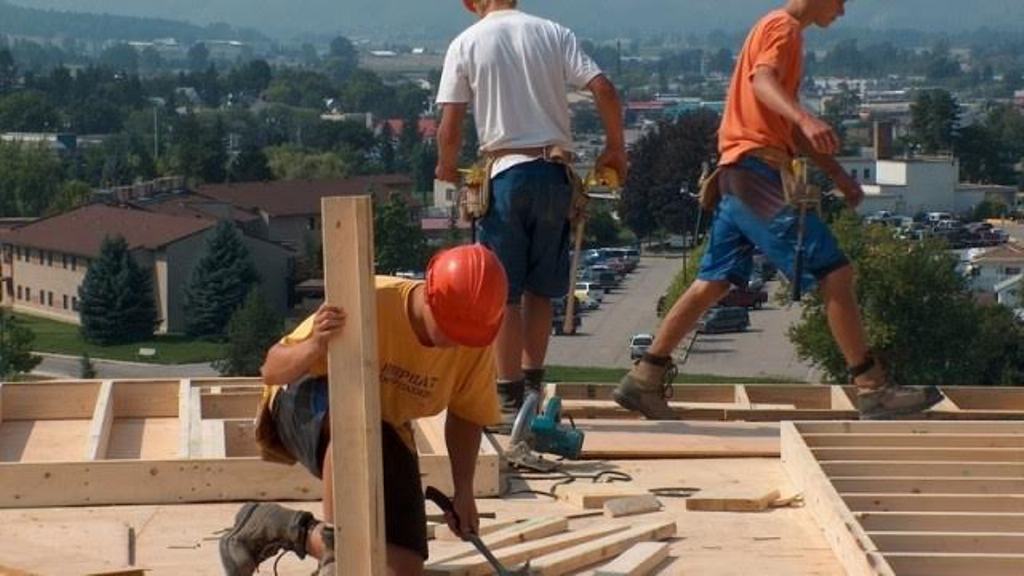 Informal economy continues to remain a serious problem for Kosovo. A large number of employees of the private sector continue to work without an employment contract or minimum wages.
This information has been given by representatives of the Independent Unions of Kosovo, according to whom, this is a violation of workers' rights.
The head of this organization, Haxhi Arifi said that the small number of inspectors on the ground is making it impossible for the number of workers without contracts to be identified and for companies to be penalized.
"I am convinced that if inspectors visit all private companies registered in Kosovo, there will be a large number of employees who have no employment contracts. Informal employment is a real concern for our organization", Arifi said.
However, during inspections carried out last year by the Work Inspectorate at the Ministry of Labor and Social Affairs, around 1100 cases of workers without contracts were identified.
But government officials say that last year there was an increase of formal employment.
Minister of Finance, Avdullah Hoti said that compared to previous years, there has been an increase of formal employment.
"In 2016, more than 22 thousand young people have been employed, paying their social and tax on incomes. This number is three times higher than in 2014, where there were only 7500 thousand new employments", Hoti said.
According to official figures, the number of employed people in Kosovo is estimated to be 347 thousand or 72% of the labor force. /balkaneu.com/