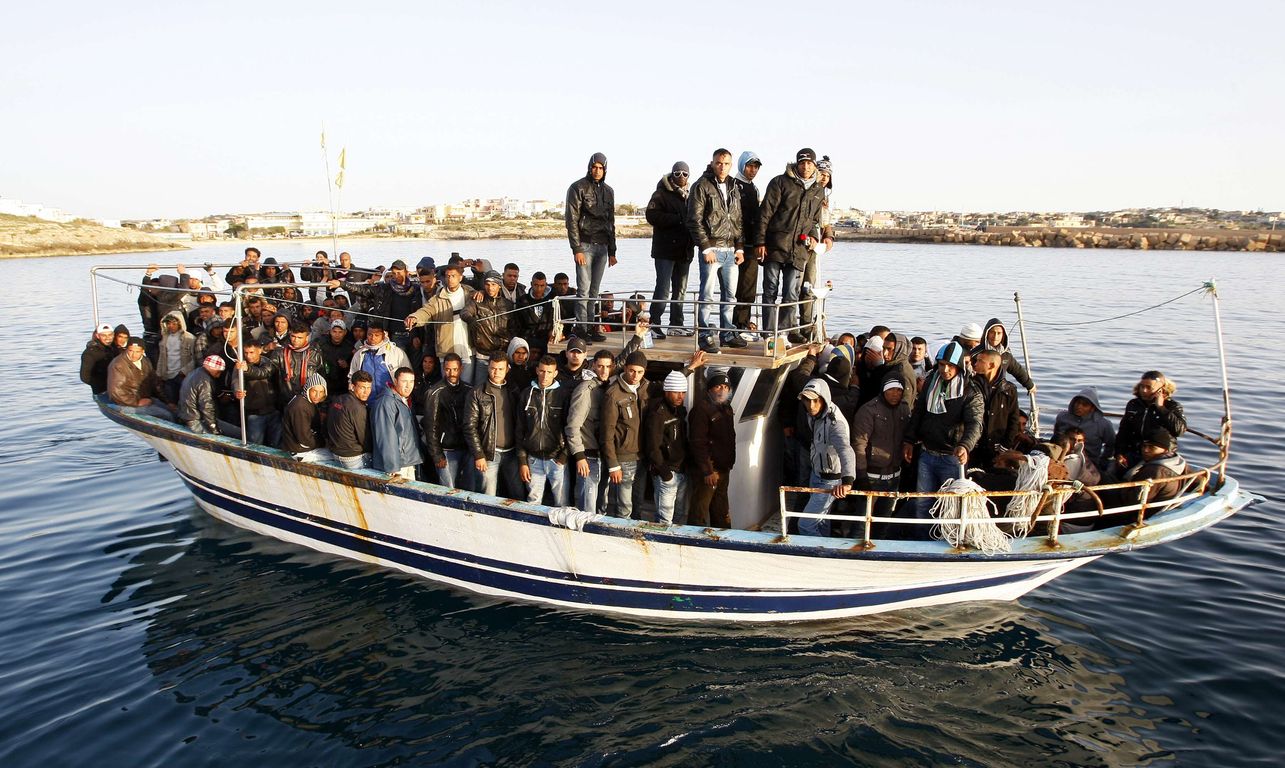 By Spiros Sideris – Athens
The hostilities in the eastern countries, particularly in Syria, have resulted in a huge increase in the influx of illegal immigrants into Greece, who, in order to save themselves from war and hardship, risk their lives to cross the border, hoping for a better future.
According to a newspaper article in "Kathimerini", the numbers of those arrested – mostly refugees from Syria – grow steadily each month, while the port authorities identify traffickers' boats almost daily in various parts of the Aegean.
Overall, in the first half of the year, the increase recorded was 131.55% compared to the same period last year, with the numbers expected to soar, since in July 4,175 more were added, while the Middle East boils in the cauldron of war.
Most immigrants come from Syria, trying to pass to Greek waters by sea, via Turkey. According to the publication, 4,175 people who entered illegally by sea from Turkey, were arrested only in July, when in the corresponding month last year there were just 1,538. Indeed, as recent data show, the total number of immigrants is at the moment 15,104 people, when last year during the same period there were only 6,200.
According to estimates, migration flows are expected to further increase due to the war situation in Syria. Speaking to "Kathimerini", the director of "First Reception", Panagiotis Nikas, explains: "if they decide to leave the refugee camps set up in neighboring countries, the situation will worsen. Meanwhile, we also watch with bated breath how the situation develops in Libya, Afghanistan, Iraq and other countries".