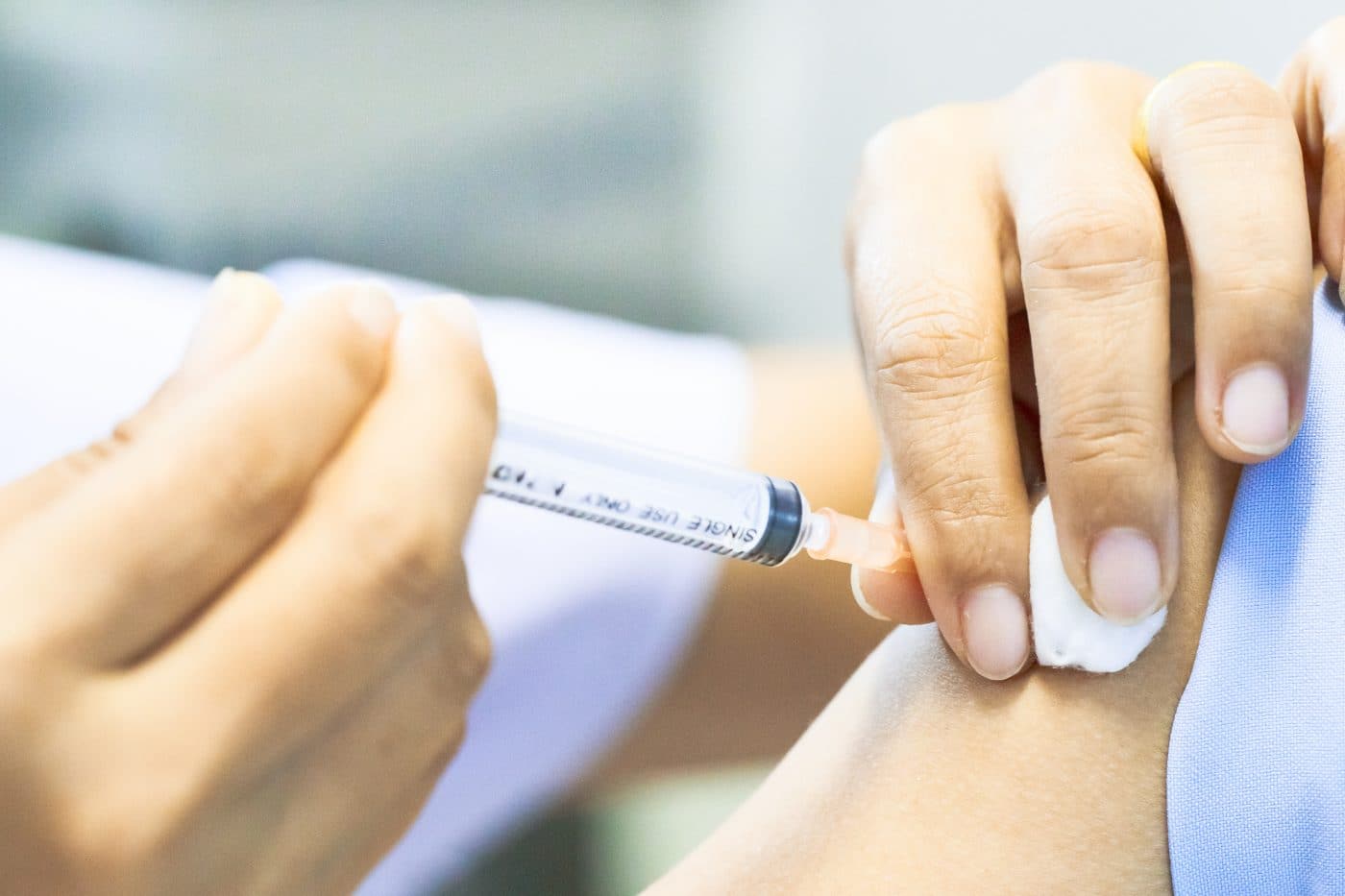 On Tuesday, the Romanian National Centre for Disease Supervision and Control (CNSCBT) and the National Institute of Public Health (INSP) announced influenza deaths climbed up to 37.
The two latest victims with an existing medical record "are a 61-year-old woman in Bihor County and a 84-year-old man in Salaj County", the Romania Journal reads, also noting that none of the recent victims had been vaccinated.
Two days earlier, "on February 18, 2018", a 47-year-old woman had died "in Argeş County".
According to the same news site, she was confirmed with type B influenza virus, but had no pre-existing medical condition.
She, too, had not been vaccinated against influenza…/IBNA