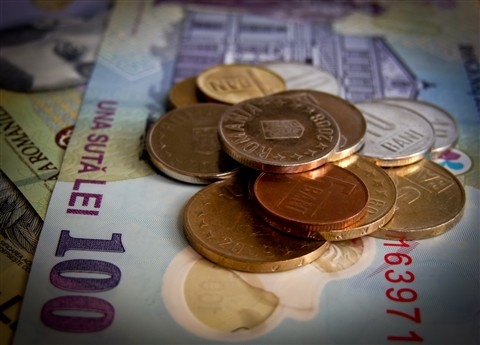 Review by Christos T. Panagopoulos –
The Romanian consumer prices were down 0.2% in this Aug. from July, while the year-over-year inflation rate (over the last 12 months) dropped to 3.67%, show figures released by the National Institute for Statistics.
The overall average price rises in the last 12 months (Sept. 2012 – Aug. 2013) as compared to the prior 12 months (Sept. 2011 – Aug. 2012) calculated on the consumer price index stands at 5.1%, while the one calculated on the harmonized consumer price index is of 4.4%.
The foodstuff prices were by 0.8% lower in Aug. as compared to July, while the non-foodstuffs and services tariffs were higher by 0.1% and 0.3% respectively, the Institute said.
The average monthly inflation rate in the eight months of this year was 0.2 percent as compared to 0.3% in the same period a year ago.
The National Bank of Romania modified the year-end inflation projection downwards to 3.1%, the same as for the end of next year. The Central Bank had previously forecast 3.2% inflation rate at end-2013. The year-end inflation target is 2.5% plus or minus one percentage point.
Source: Agerpres