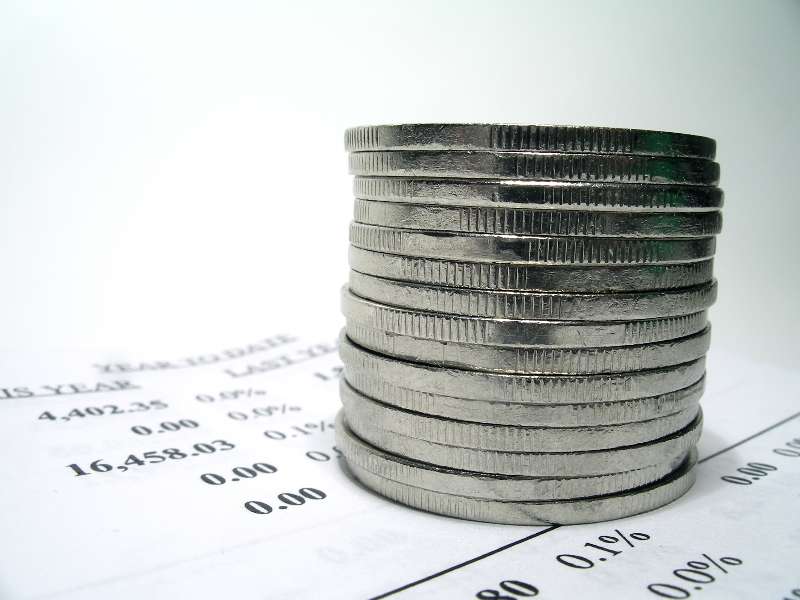 Review by Christos T. Panagopoulos –
Inflation rate in Romania came in at 1.9% in October, unchanged from the previous month. October was the first month to show the trends turn in food prices, as the annual rate moved to -1.4% from -1.7% in the previous month.
Moreover, the CORE3 inflation metric slipped to deflation territory, slipping from +0.4% in September to -0.1%.
This recent downtrend is overwhelmingly driven by the September VAT cut for bread (ahead of this tax cut, the record low CORE3 was set in March 2010 at 1.2%) and before that month CORE3 readings stood in the range of 2.5%.
Source: Romanian Statistics Office