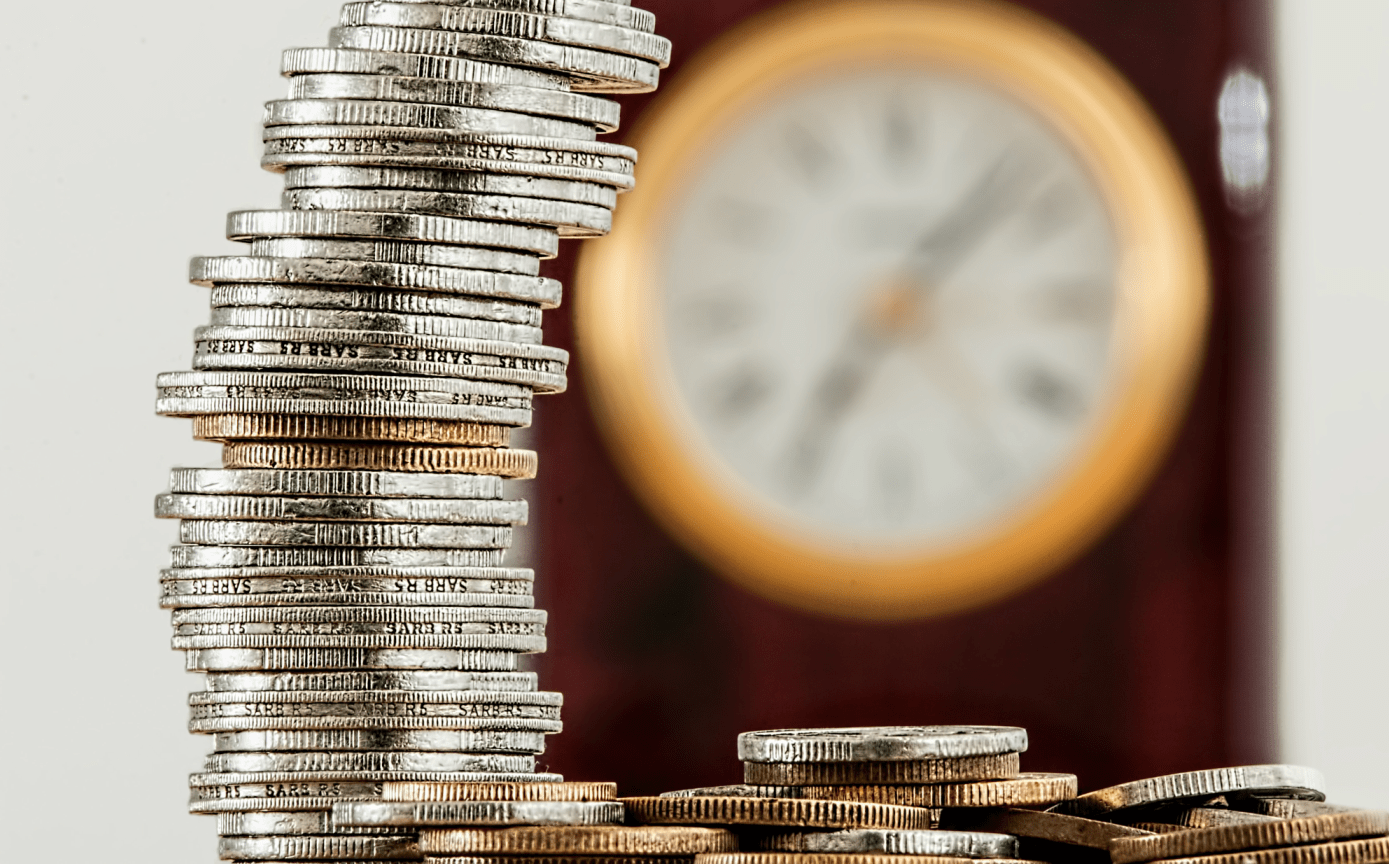 Inflation rates surged in November, moving from a negative territory (-0.7%) to 0.2% in October, while the much more reliable Harmonized Index of Consumer Prices, which provides comparable inflation data for EU Member States, was running at an even faster rate at 0.5%. This increase was attributed to the revaluation of basic household commodities such as meats, sausages, yogurt, olive oil, fresh fruit, household goods and personal care products.
According to ELSTAT, the November Consumer Price Index (CPI) rose by 0.2% year-on-year from last year's +1.0%. It should be noted that in October inflation stood at -0.7%. Compared to October 2019, it declined by 0.6% in comparison to -1.5% last year.
The average twelve-month period of December 2018-November 2019 index went up by 0.2% year-on-year from +0.6% last year.
Reductions
The decrease in General CPI by 0.6% in November compared to October was mainly due to:
Reductions by:
9.5% in Clothing and Footwear, due to winter ten-day discounts.
0.2% in Transport, mainly due to a decrease in prices for: car fuel (gasoline), airplane tickets.
0.5% in Hotels – Coffee Shops – Restaurants.
Increases
Increases by:
0.3% in Diet and non-alcoholic beverages, mainly due to the increase in prices of: pork, lamb and goat, sausages, yogurt, olive oil, fresh fruit. Part of this surge was offset by a fall in prices for poultry, fresh fish, fresh vegetables.
0.4% in alcoholic beverages and tobacco, due to the increased prices for alcoholic beverages (not served).
0.4% on Consumer Goods – Household goods and services, as a result of rising prices for direct household goods. Part of the increase was offset by a decline in prices for household textiles.
0.7% in the Other goods and services, mainly as a result of a surge in prices for other types of personal care.
The Harmonized Index of Consumer Prices (HICP) in November achieved an annual increase of 0.5% versus last year's 1.1% increase. Compared to October, it fell by 0.7% compared to a 1.6% drop.
The average HICP index for the twelve-month period of December 2018-November 2019, when compared to the same period last year, increased by 0.5%, up in relation to last year's 0.8%. /ibna