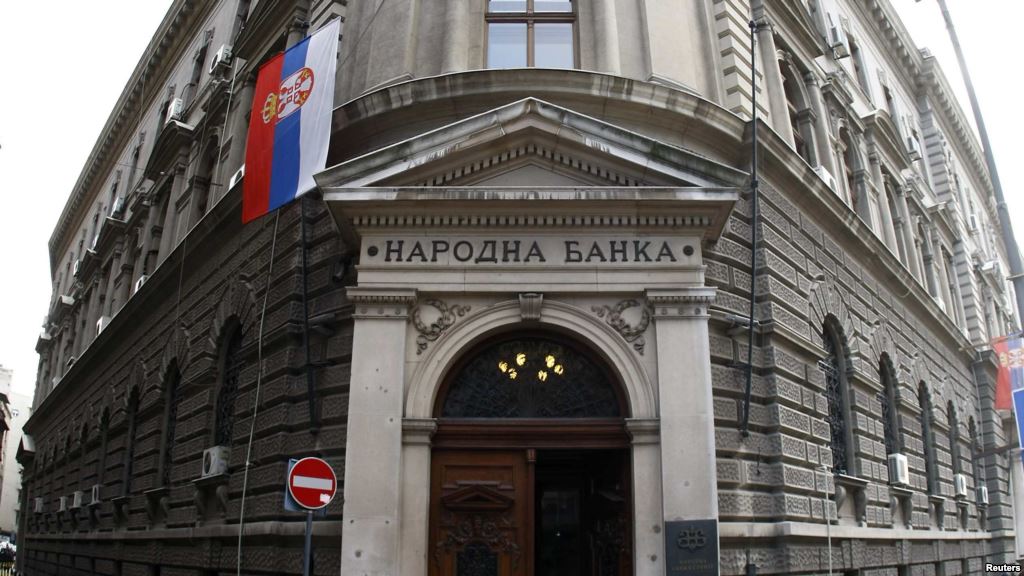 The governor of the Serbian central bank (NBS) Jorgovanka Tabakovic expects that inflation in the country will remain "low and stable"; at the same time she says that, according to projections, the GDP growth in 2018 and 2019 will reach 3.5 percent. Speaking at a press conference today, Tabakovic underlined that NBS measures guarantee that inflation will remain within the limit which provides sustainable growth, "despite the external challenges".
For this year NBS has projected 3% inflation "plus or minus 1.5%", Tabakovic said. Further decisions on monetary policy, she went on, will depend on the influence of domestic factor on inflation; however, Tabakovic emphasized that the key risks stem from the "international environment".
NBS has achieved "great success" in decreasing the amount of "problematic loans" in overall credits, Tabakovic said. The percentage of these loans is now 9.2 percent, just like in time before the world economic crisis, she added.
The Serbian central bank expects a GDP growth of 3.5 percent in 2018 and 2019. In the middle term, it would be 4 percent, Tabakovic said. Considering investments in Serbia, NBS expects a "two digit" growth with 22 percent share in GDP.
When asked about the negotiations with the International Monetary Fund (IMF) with regard to increase of pensions, Tabakovic said that these talks are ongoing. "The increase of pensions should not be the subject of media speculations; those who take care about the stability of public finances should decide about it", she added.
"The NBS assists the government of Serbia in conducting some parts of economic policy", she stressed, adding that all previous increases of the salaries and pensions in the public sector have been in accordance with NBS projections on inflation…. /
ΙΒΝΑ