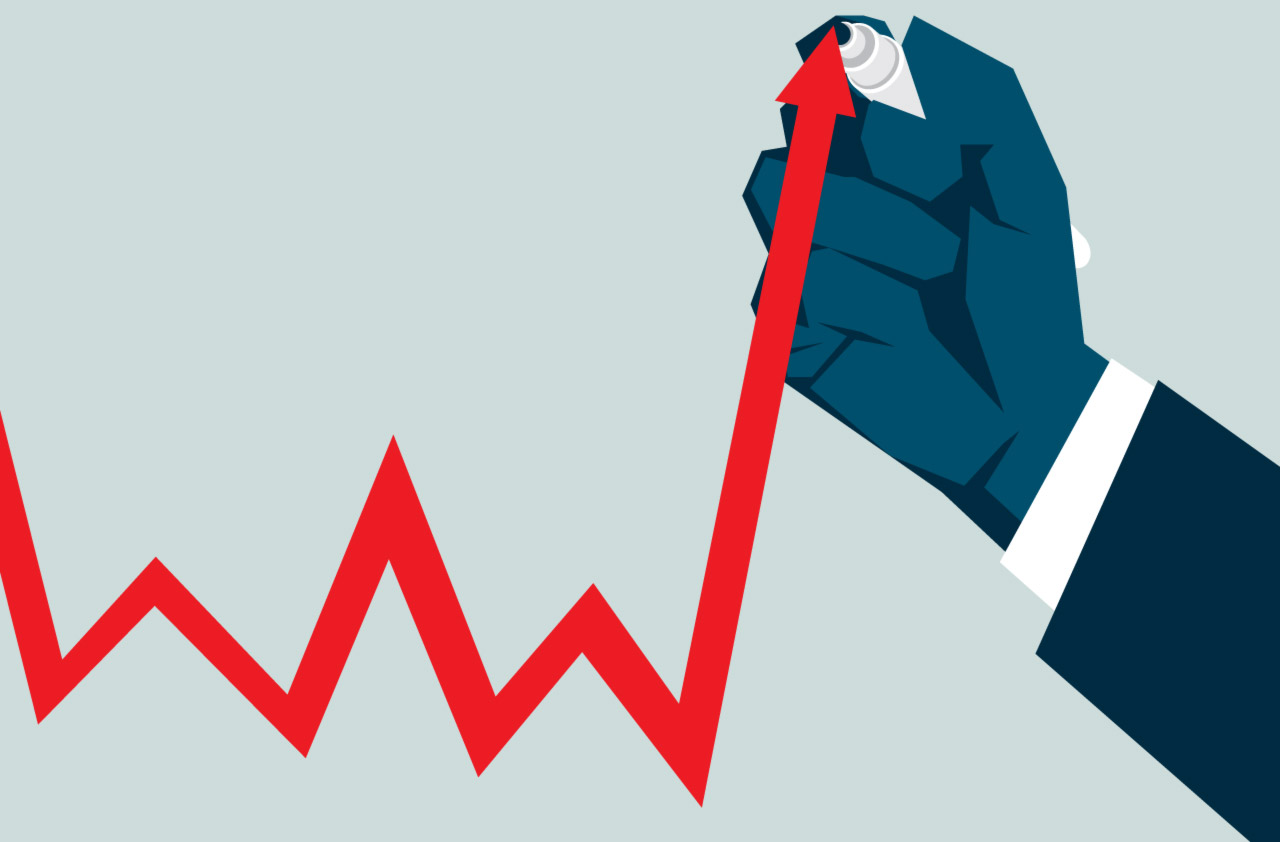 Albania ended last year with an average inflation rate of 2% . This is a rate considered to be within the 2.5% target set by the Bank of Albania.
Thus, according to the country's Statistics Institute, during the month of December, inflation was 1.8%, registering a slight increase from the 1.7% value during the month of November.
Meanwhile, what stands out is the fact that inflation has increased significantly compared to 2016, when inflation rate was 1.3%. Also, the average rate of 2% is the highest registered in the country in the past five years.
Nonetheless, this figure is lower than the initial projections of the Bank of Albania, which had projected inflation to be 2.3% in 2017. The lower than projected inflation has pushed the Central Bank to postpone the facilitating cycle of the monetary policy for at least another year.
Based on the analysis of this institution, low inflation is driven by prices of imported raw materials, but also by the strengthening of the lek. /balkaneu.com/