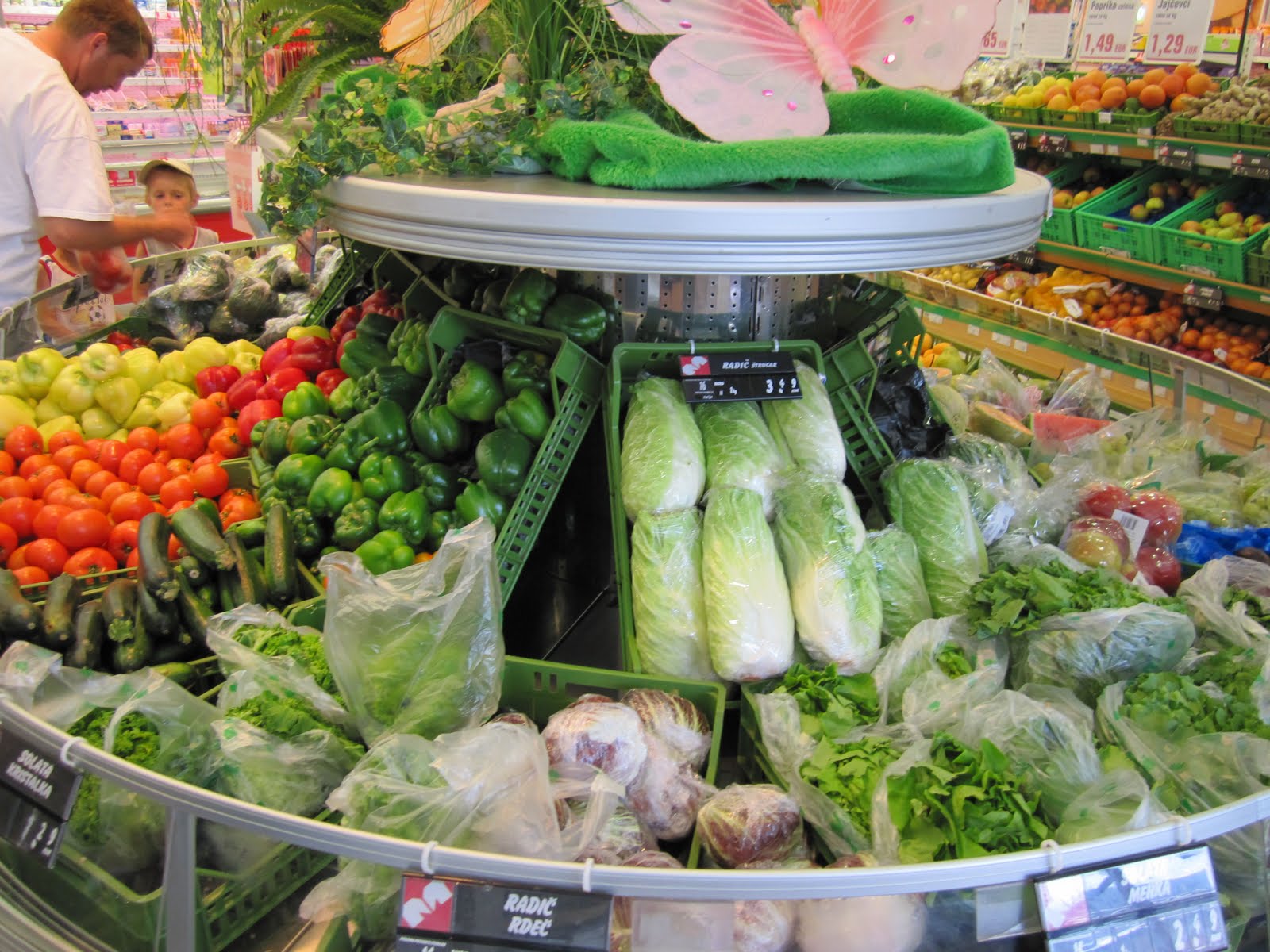 By Hari Stefanatos
Slovenia's annual inflation rate dropped by 0.6% to reach 0.7% in December. The prices had a 0.9% decrease in December compared to November according to the Statistics Office.
There prices of clothing and footwear dropped by 7% and 4% respectively. December discounts accounts to 0.5% of the drop with another 0.3% attributed to the lowering of the health insurance prices.
According to the harmonized index of consumer prices, which is an EU gauge, the annual growth for December was 0.9%, while the monthly price growth remained negative at -0.5%.
(Source SloveniaTimes)