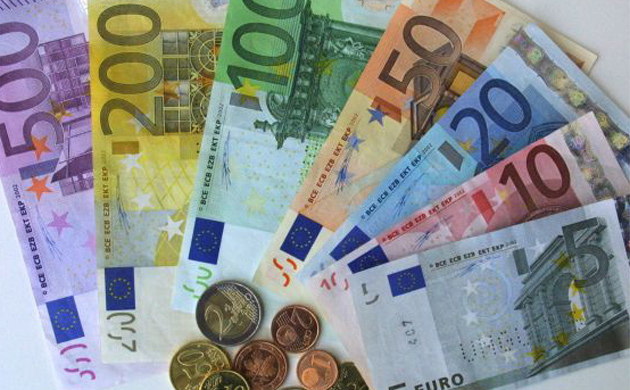 Review by Christos T. Panagopoulos –
Inflation for August 2013, as measured by the Harmonized Index of Consumer Prices (HICP) decreased at a rate of 0,1%, according to data released by the Statistical Service.
The corresponding rate for July 2013 was 0,7% and 4,5% for August 2012.
According to the HICP inflation decrease for August was mainly a result of lower prices recorded in clothing and footwear, housing, water, electricity and gas, health, furnishing, household equipment and supplies and recreation and culture.
Source: CNA