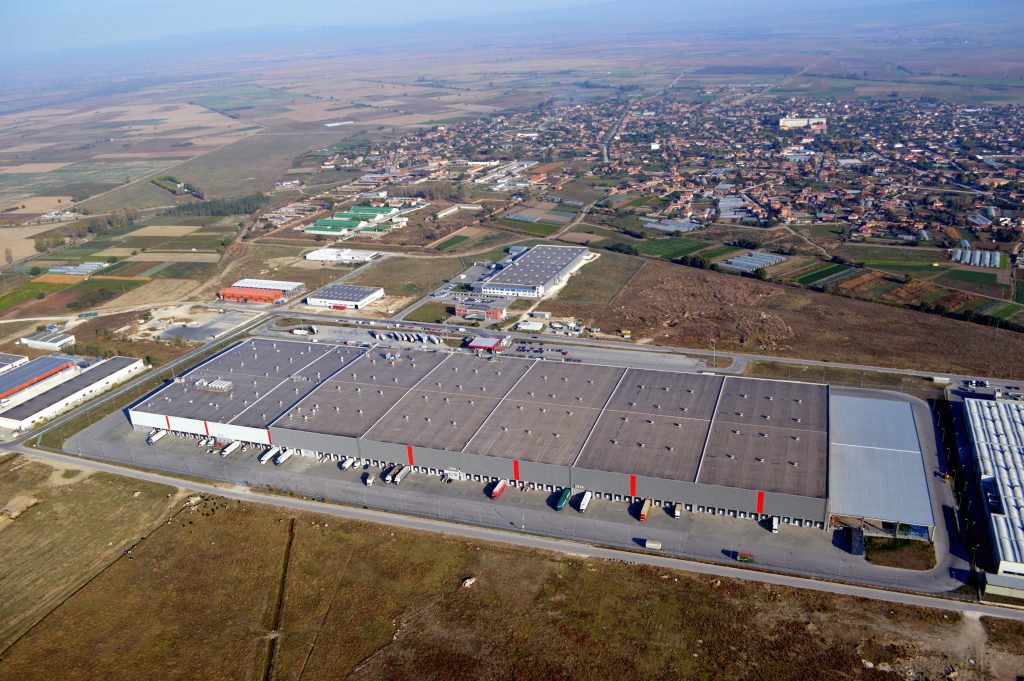 Plovdiv is increasingly establishing itself as the industrial capital of Bulgaria, according to economists and analysts from the Industry Watch think-tank.
In the Trakiya Economic Zone alone, between 70 million and 130 million euro is being invested annually by Bulgarian and foreign companies, and in 2017, businesses in the region will be recruiting more than 5000 new employees.
The year 2016 proved to be a true landmark in terms of investment, according to a report by public broadcaster Bulgarian National Television.
Plovdiv, Bulgaria's second-largest city, has one of the lowest unemployment rates in the country, at just 3.8 per cent.
The largest number of capital investments are in communications and in the IT industry. In 2016, the presence of this type of activity in Plovdiv grew by 20 per cent, with more than 5000 employees in the sector in the area.
In the Trakiya Economic Zone, more than 1000 engineering staff will be needed by businesses.
In 2017, it is expected that jobs will be announced for close to 4000 positions for middle and low-skilled employees.
Several new businesses opened in the past year in the industrial zone.
Talks are at a final stage with a Belgian company in the fashion business, which is to invest in the Rakovski region, and with firms that will operate in the Maritsa municipality.
According to economists, Plovdiv has emerged as a solid logistical core, the report said. Investors are attracted by the strategic geographical location and available infrastructure.
Plamen Penchev, chairman of the Trakiya Economic Zone cluster, said that more than 100 million euro was invested in the past year, and this did not include funds that had been invested in equipment in already built factories.
He said that salaries were on the rise and "there are more requests for better pay, but this is a common process. If we have better trained staff, they will surely receive higher remuneration".
According to Penchev, estimates are that over the next 10 years, more than a billion euro will be invested and more than 30 000 jobs created in the Trakiya Economic Zone.
Business, however, is complaining of a serious lack of well-trained staff and is calling for vocational education in the country to be supported and encouraged. There are currently huge deficits of staff in textiles, mechanical engineering and automotive sectors, the report said./ΙΒΝΑ