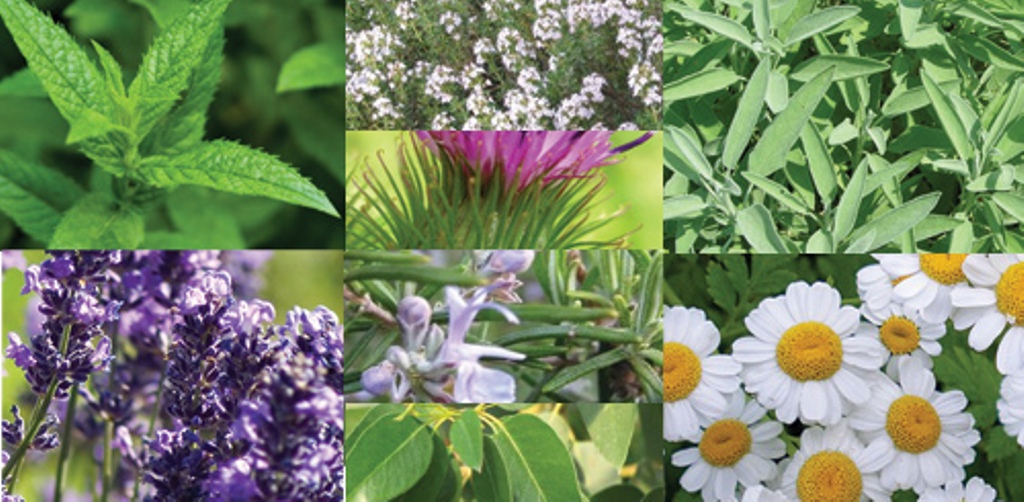 "It should intervene in order for us to preserve these markets, which we have managed to build in the past 27 years and in order to preserve all the jobs which have been opened in rural areas".
This was said by the president of the Industry of Medicinal Herbs in Albania, Filip Gjoka, according to which, the strengthening of the lek and the weakening of the euro has started to threaten industries that export their products and in this case, the industry of medicinal herbs, through which Albania generates many incomes.
On behalf of all Albanian entrepreneurs who operate in this sector, Gjoka has asked the government to intervene in order to save jobs.
According to official figures, the industry of medicinal herbs in Albania employs over 90 thousand people nationwide, generating more incomes for poor people. /ibna/