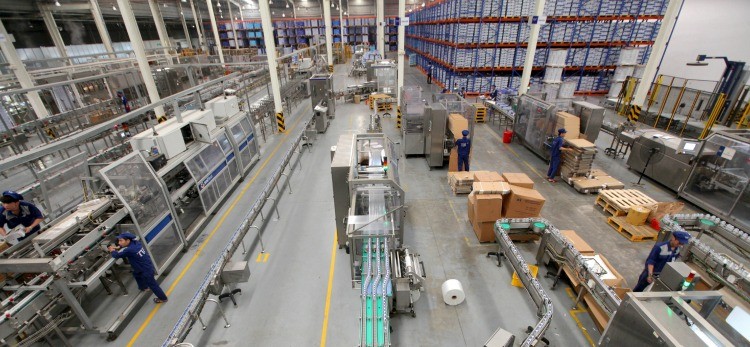 Nicosia, November 20, 2015/Independent Balkan News Agency
The industrial turnover recorded an annual decrease for the fifth consecutive month in August.
"The Industrial Turnover Index for August 2015 reached 71,6 units (base 2010=100), recording a decrease of 5.4% compared to August 2014" Cyprus` Statistical Service announced on Friday.
For Manufacturing, the index for August 2015 reached 66.1 units, increasing by 1.4% compared to August 2014.
For the period January – August 2015, the index showed a decrease of 3.5% compared to the corresponding period of the previous year, it added.
Source: CNA