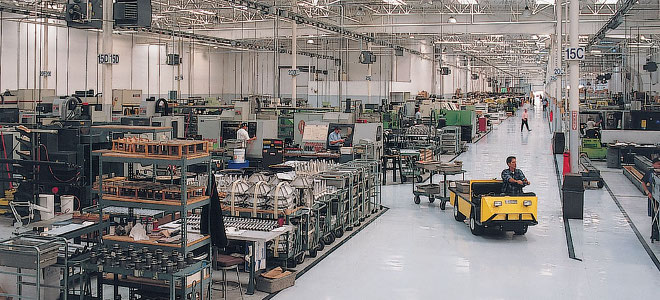 Nicosia, October 29, 2015/Independent Balkan News Agency
Industrial production in Cyprus saw an annual increase for the seventh consecutive month in August and also in the first eight months of the year, according to the Statistical Service.
"The index of industrial production for August 2015 reached 67,7 units (base 2010=100), recording an increase of 3.3% compared to August 2014" the Service said.
"For the period January – August 2015, the index showed an increase of 2.1% compared to the corresponding period of the previous year" it added.
The Statistical Service reported that in manufacturing, the index for August reached 54.8 units, recording an increase of 3.8% compared to the same month in the previous year.
Source: CNA