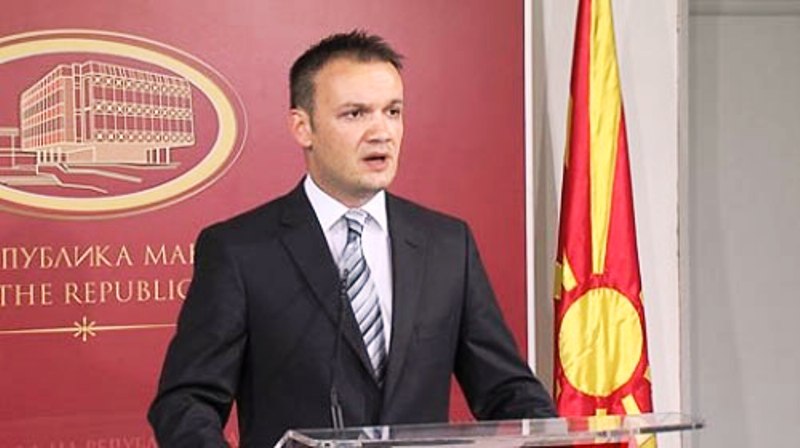 Skopje, July 30, 2014/Independent Balkan News Agency
Government in Skopje has decided the opening of two new industrial areas near Vinica and Berova. 1 million Euros were allocated for their construction.
The Vinica area will have a surface of 21 acres, while the one in Berova 17 acres.
The tender for the construction of these two areas will open in August. The government says that all interested domestic companies may participate in the tender.
This incentive is expected to create new jobs and attract new investments thanks to the locations and the suitable conditions for business.
Aleksandar Georgiev, government spokesman (photo) says that with the foundation of these two areas in Vinica and Berova, there will be more opportunities to attract foreign investments.
"There will also be more favorable conditions for local economic development of these regions and the country in general and also new jobs will be opened", said Georgiev.
Meanwhile, works will start in August for the opening of technological-industrial areas in Radovish, with an area of 10 acres and in Struga with an area of 30 acres.
Aleksandar Georgiev said that the tender has been announced for the selection of the company that will build the industrial area in Rankovc and which will have a surface of 40 acres.