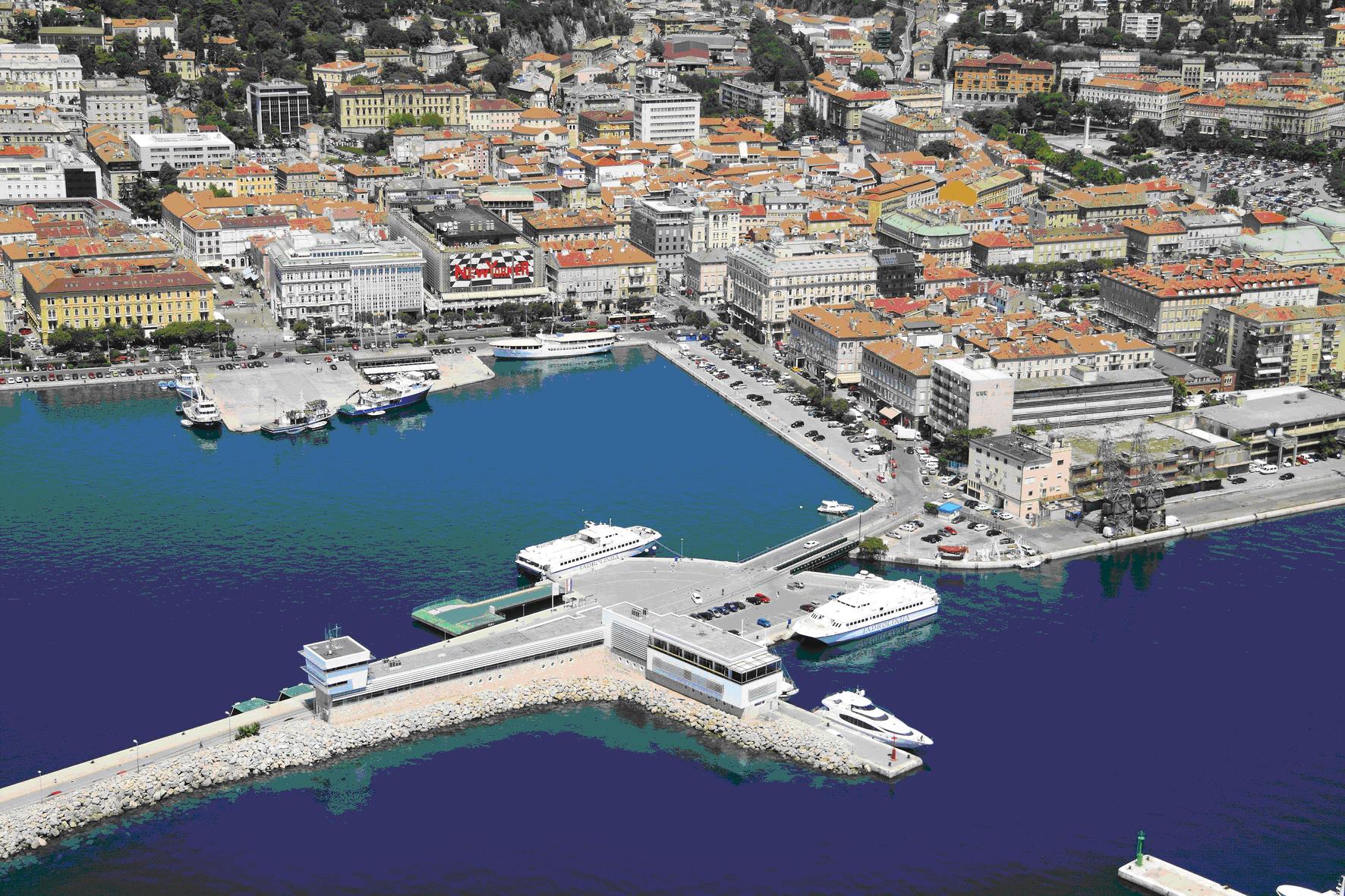 Review by Christos T. Panagopoulos
An Indonesian delegation including officials of the Indonesian Chamber of Commerce and executives of the Global Putra International Group on Saturday visited the Croatian seaport of Rijeka and the container terminal at Brjadica and held talks with local authorities and business people on possibilities for developing economic cooperation.
The potential of the Port of Rijeka was presented to the guests from Indonesia led by Indonesian Ambassador in Zagreb, Agus Sardjana.
The talks also revolved around the enhancement of cooperation between the Global Putra International Group and the Rijeka-based Orbico company in the transport of Indonesian goods via Rijeka. There are plans for cooperation in transport of coffee, palm oil and coal.
Source: Hina News Agency