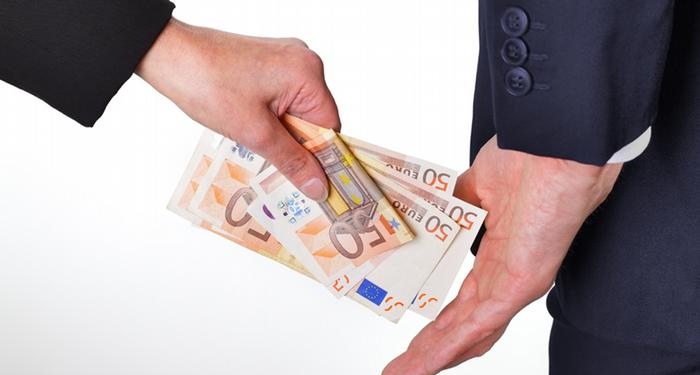 By Kyriacos Kyriacou – Nicosia
While the Eurogroup is ready to send the next tranche of financial assistance to Cyprus, an investigation, led by the Cypriot Attorney General, is searching for those responsible for the collapse of the island's banking system and economy.
186 million assistance
The Ministers of Finance of the Eurozone endorsed the disbursement of the next tranche of financial assistance to Cyprus, worth €100 million. The formal decision will be taken on December 18 by the European Stability Mechanism. On December 20, the IMF Executive Board is scheduled to decide on the disbursement of €86 million.
The investigation
Meantime, Cyprus Attorney – General Costas Clerides says in a written statement that a number of individuals, companies, and organizations contributed to the collapse of the banking system and the economy. The Attorney- General is leading an investigation looking into actions constituted criminal offences. The investigation, launched in July this year, goes as far back as 2006, when HSBC sold its stake in the now defunct, second largest bank of the island, "Laiki Bank". The investigation has "uncovered a complex network of companies, parent companies, subsidiaries, and affiliates, used to acquire stakes in banks," Costas Clerides added. "The investigation is not expected to finish soon and a lot of work is needed to be done", according to Costas Clerides.
Experts coming to Cyprus
Government sources told Independent Balkan News Agency that representatives of seven foreign firms specializing in combating financial crime will visit Cyprus on December 18 to be interviewed, by the Attorney – General. According to the same sources, the interview will last three days and the purpose is to select the most appropriate experts, assigning them to go through all available information and evidences in the investigation.
At a Eurogroup meeting last March, unprecedented economic measures were decided against Cyprus, in exchange for a 10-billion loan, the first to be given to the Eastern Mediterranean islands' government. Measures included the closing of the second largest bank of the island "Laiki bank" and a raid on savings in the largest bank, "Bank of Cyprus".