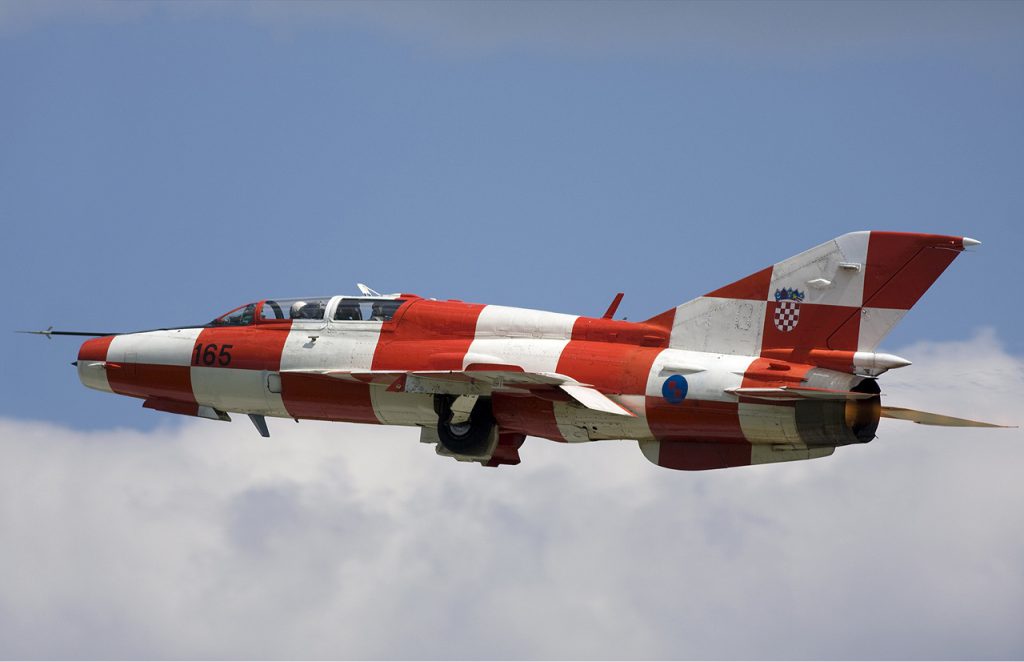 The Zagreb County Court on Wednesday upheld an indictment against Josip Covic, former chief of the Defence Ministry Department for Aircraft Repairs and Maintenance, for soliciting a bribe of EUR 50,000 from Ivica Josipovic, representative of a Ukrainian company that had overhauled Croatian MiG fighter jets.
The indictment alleges that before the decision on public procurement was made the accused sought "a financial reward" from representatives of two foreign firms in return for securing a positive opinion for the overhaul and procurement of additional MiG-21 aircraft.
The representatives of one of the firms declined Covic's request, while the representative of the other firm, who is also accused in this case, agreed to the request and promised to pay Covic the requested amount of EUR 50,000.
After the contract was signed, Covic received at least EUR 10,000 in January and February 2016, the Office for Prevention of Corruption and Organised Crime (USKOK) said after issuing the indictment on 30 December 2016, without giving the names of the accused.
USKOK launched an investigation in March 2016 following media reports that of the 12 aircraft that had returned to Croatia in July 2015 after being overhauled in Ukraine, only three were operational. Media said that the MIGs that were returned from Ukraine had their serial numbers altered because they did not match those stated in the contract and the parts installed did not correspond to the supporting documents./IBNA
Source: eblnews.com