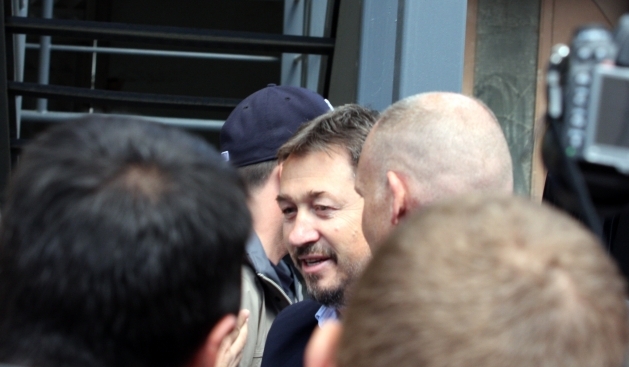 Pristina, November 8, 2013
EULEX prosecutor, Maurizio Salustro has indicted today the former commander of the General Staff of KLA, now ambassador of Kosovo to Albania, Sylejman Selimi and his fellow fighters known as the "Group of Drenica".
This indictment against the Group of Drenica was made public by EULEX today through a press release.
The suspects in the Group of Drenica are accused of war crimes against civil population allegedly taken place in the prison of Likovc during the summer of 1998. They are also suspected for torturing and killing civilians. Sami Lushtaku, Sabit Geci and Sahit Jashari are accused of killing, while the others are accused of torturing.
From jail, Sami Lushtaku has raced for mayor of Skenderaj and has been supported by 90% of voters. /ibna/