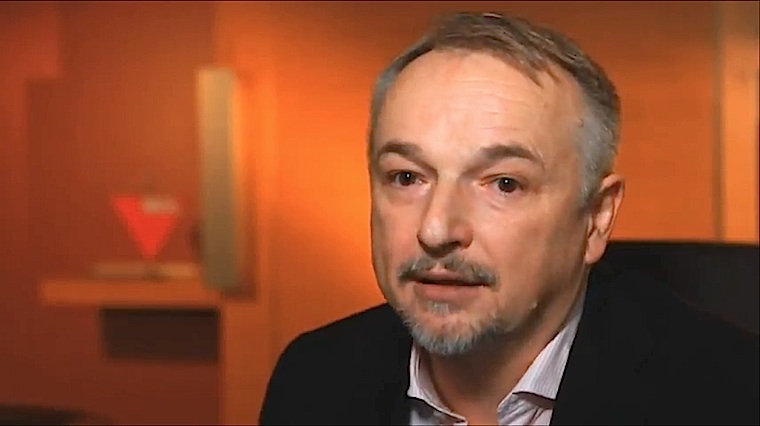 By Marija Avramovic – Zagreb
Zagreb County Court confirmed today the indictment against the President of MOL's management Zsolt Hernádi, who is charged for bribing the former Croatian Prime Minister Ivo Sanader in order for the Hungarian oil company to secure the majority management rights in INA.
Trial council approved the request of the Bureau for Combating Corruption and Organized Crime (USKOK) for a trial in absentia and denied the request of Hernádi's defense that his detention be revoked.
USKOK claims that MOL's boss should stand trial in absentia because during 2008 and 2009 he agreed with Sanader for a bribe of 10 million euros to modify the shares contract in Ina. Hernádi's defense believes that the indictment as well as the request for a trial in absentia are not grounded.
The defense also sought to abolish Hernadi's detention that had been determined earlier, because of the danger of fleeing the country.
Investigation against Hernádi USKOK paused in December 2012, but the file was re-opened after the Croatian accession to the EU. With the re-launch of the investigation, USKOK requested the detention of Hernádi after Hungary refused to extradite him for trial in Croatia.
Previously, his home country did not want to investigate Hernadi, justifying it as protection of national interests.
In late May the Hungarian court dismissed a private lawsuit against Hernádi for fraud and embezzlement his former associate had started, arguing that shareholders were not informed about the investigation due to corruption against him in Croatia, which affected the stock price.
In 2012Sanader was sentenced to ten years in prison for taking bribes from Hernádi. The Supreme Court has not yet issued a final verdict in this case, although a few months ago it considered the appeal of his defense and USKOK. At that time it was the maximum sentence for a state official of a member of the European Union.