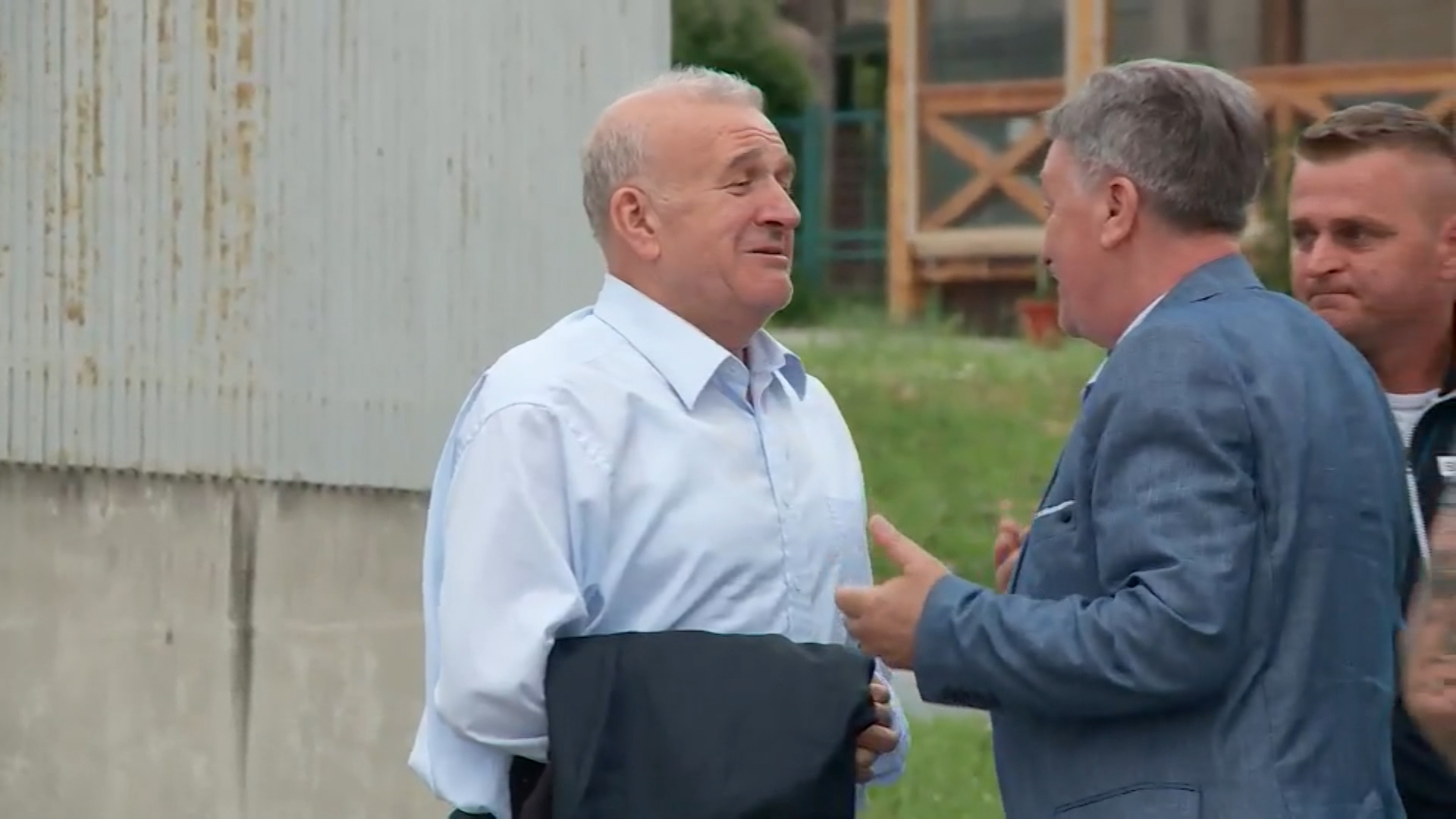 A BiH Court confirmed on Wednesday the indictment against Army of the Republika Bosnia and Herzegovina (A RBiH) General, Atif Dudaković and 16 commanders and members of the 5th Corps.
A RBiH was a mostly Bosniak military force during the war in Bosnia and Herzegovina with a minority of Croats and Serbs.
The indictees are charged with crimes against humanity including the killing of more than 300 Serbs, persecution and abuse of civilians and prisoners of war, as well as the destruction of 38 orthodox churches and religious facilities. The accused are  Atif Dudaković, Ekrem Dedić, Sanel Šabić, Ibrahim Šiljedić (aka Šiljo), Safet Salihagić, Adis Zjakić, Hasan Ružnić, Redžep Zlojić, Samir Solaković, Fatmir Muratović, Muharem Alešević, Husein Balagić, Ale Hodžić (aka Pumparica), Edin Domazet, Ejub Koženjić (aka Ejko and Šeširdžija), Ibrahim Nadarević and Said Mujić.
The Prosecutor's Office issued the indictment against the accused over crimes committed in the municipalities of Petrovac, Ključ, Krupa on Uni, Sanski Most and war crimes against civilians in the municipalities of Bihać and Cazin. Part of the indictment against Dudaković refers to war crimes committed against Bosniaks, members and supporters of the National Defence of the Autonomous Province of Western Bosnia during the conflict in the Cazin Krajina, in the municipalities of Bihać and Cazin.
The victims were mostly elderly civilians, as well as soldiers who surrendered or were captured and thus unable to fight back.
Remains of a large number of victims were uncovered after the war and exhumed from several individual and mass graves. Serbs continue searching for undiscovered remains.
During the trial, prosecution will call 447 witnesses to the stand, will use 6 expert witnesses and are expected to present the court with more than 1 100 pieces of evidence.
More than two decades after the Bosnian war, the prosecution concluded there is enough evidence to take defendants to trial.
Many TV stations and other media presented and published photos and visual material, that can be used in court.
Evidence on Dudaković was sent to the Hague but the international tribunal never filed a charge against him.
The hearing is scheduled for Wednesday, October 31…. / ΙΒΝΑ
Main Photo (File): Atif Dudaković (L)