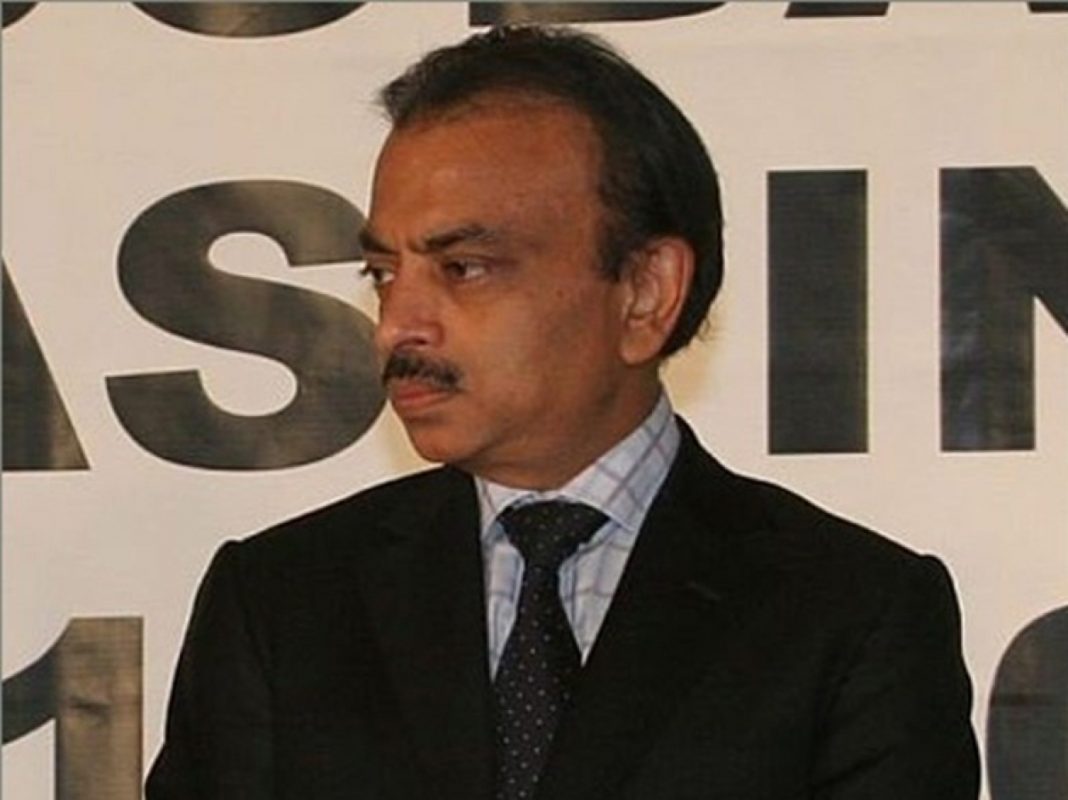 Waiting for the Prosecutor office in Tuzla Canton decision about the destiny of GIKIL Company Supervisory Board President, Pramod Mittal, company employees demand the continuation of production. As they said on Thursday, the worst thing now is that the company has stopped its production due to Mittal's arrest.
Cantonal police arrested Mittal, the brother of one of the richest man in the world, Lakshmi Mittal, together with several other high positioned persons. Some of them are citizens of India.
Owners of the GIKIL Company, a coke producer situated in Lukavac near Tuzla, are BiH and Mittal's company. Years ago, the Indian company begun its operations in Lukavac, but very often it fell under suspicion because of Mittal's actions.
Employees stressed that they warned relevant institutions about irregularities but there was no reaction until Tuesday when police raided Mittal's apartment and arrested suspects. As the state is co-owner, employees demand the conditions for the continuation of production as the facilities cannot stop.
According to the Prosecutor's office, the allegations are very serious. Acting Prosecutor, in this case, Ćazim Serhatilić, said that in the period 2006-2015 about 20 million BAM (approx. 10 million Euros) were taken from GIKIL in a suspicious way. The money ended up on the accounts of GSHL Company, owned by the arrested Mittal. An investigation into the case includes six persons, of which four are foreigners and two nationals of Bosnia and Herzegovina.
"We believe that 21 million marks were embezzled through so-called managerial contracts in the period from 2006 to 2015, and we think there was no ground for those funds to be paid," Serhatlic said.
The Company has a long list of scandals. Since Mittal's company entered in the Lukavac factory, it was accused of several incidents of pollution near the river. A year ago, police arrested GIKIL general manager, Debasish Ganguly, after company reservoir exploded causing a toxic material spill in the area around Lukavac.
Some 70 m3 of raw tar had spilt into the Spreča River out of a facility of the Global Ispat Koksna Industrija (GIKIL) on August 2018. Three workers were injured.
Pramod Mittal is famous for his lifestyle. As the owner of one of the biggest companies in India, he spends large amounts of money for pleasure. The wedding of his daughter was the second most expensive in recent history.
The Prosecutor's office will decide whether it will demand the detention of Mittal and the others arrested company officials./ibna