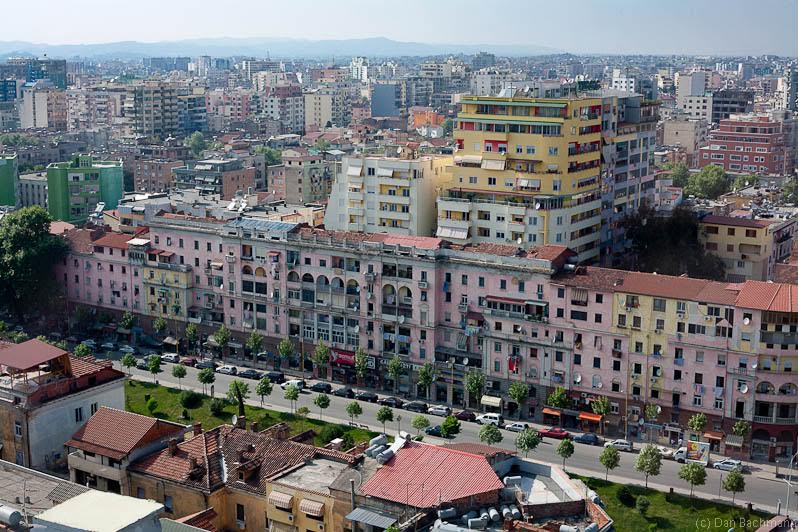 In Albania, properties are cheaper than before, following a drop of the index of property sale prices by 5.9% in the first quarter of the year.
This was announced by the Bank of Albania, according to which, after a 4% growth in the last quarter of 2016, this index dropped again in the first months of the year.
As far as rents are concerned, they have seen an increase. According to the Bank of Albania, the rent index continues to grow for the third quarter in a row, reaching a level of 6.3% in real annual terms.
This growth is explained by the growth of the demand for rented property, especially in the capital, Tirana and also due to the fact that many people are unable to buy a home because of their high prices. /balkaneu.com/