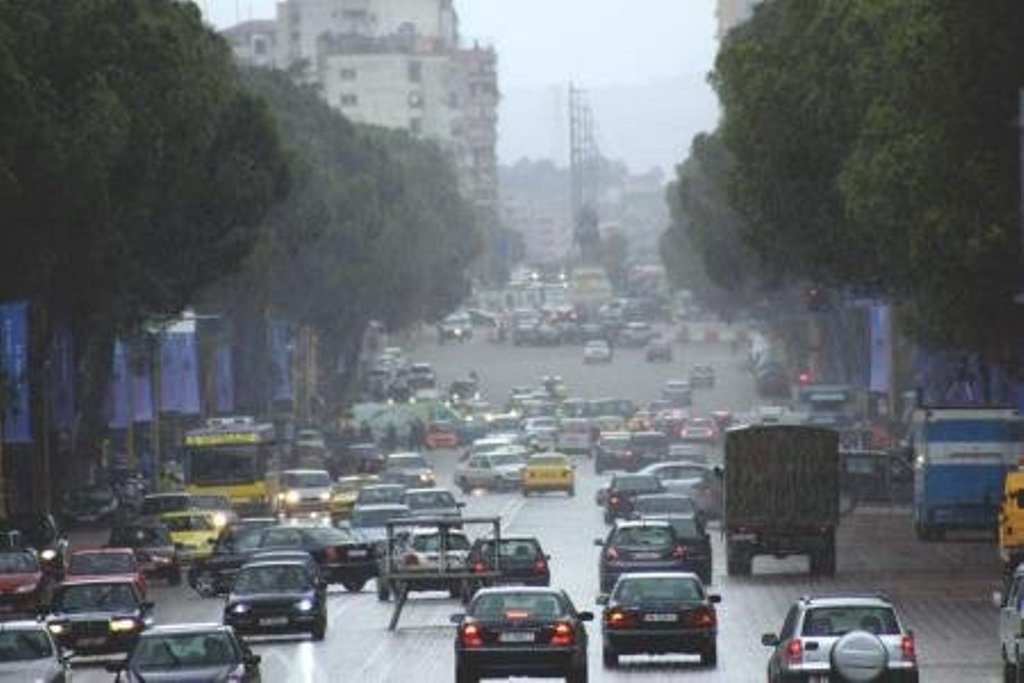 Albania is considered to be one of the most polluted countries in Europe, according to Numbeo, which has published its pollution index 2019. Based on this index, Albania's pollution index is 77.07, followed by North Macedonia with an index of 80.85.
Two of the most determining factors in this evaluation are air pollution and water pollution. The higher the index is, the more polluted a country is and vice versa.
Meanwhile, according to the map generated by Numbeo, Southeast and Central Europe are the most polluted parts of the continent.
Albania and North Macedonia are followed by Ukraine with 66.6 points, Bulgaria with 63 points, Bosnia and Herzegovina with 63.4 points, Russia with 62 points and Serbia with 58 points.
On the other hand, the countries with the lowest pollution are Scandinavian countries. /ibna/