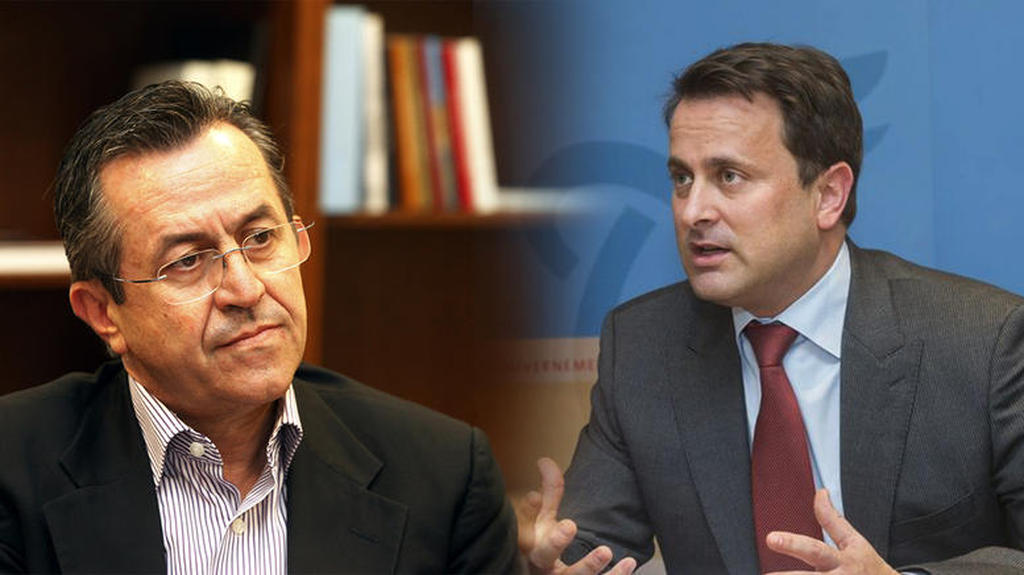 By Spiros Sideris – Athens
The resignation of MP Nikos Nikolopoulos from the Parliamentary Group demand the Independent Democrats MPs, after the outrageous comment made on social media on the personal life of the Prime Minister of Luxembourg.
In a statement issued yesterday they say:
"The Independent Democratic MPs condemn the unacceptable, abusive, racist statements from the member of our group, MP Nikos Nikolopoulos, against the Prime Minister of Luxembourg and declare that both the content and style of speech is the opposite of our ideological and political perception.
We call the offender, even now, to revoke what he said and to submit his resignation to our group, to which we believe he now has no place", said the statement.
Nikos Nikolopoulos, by posting to social media, mocked the Prime Minister of Luxembourg for his sexual preferences, using an insulting characterization, with Xavier Bettel replying to him sarcastically via twitter: "Hey, I heard that you want to tell me something, but I do not speak Greek. I'm sorry". The insulting remark of the Greek politician caused an uproar on social networks, not only in Greece, but in many European countries as well.