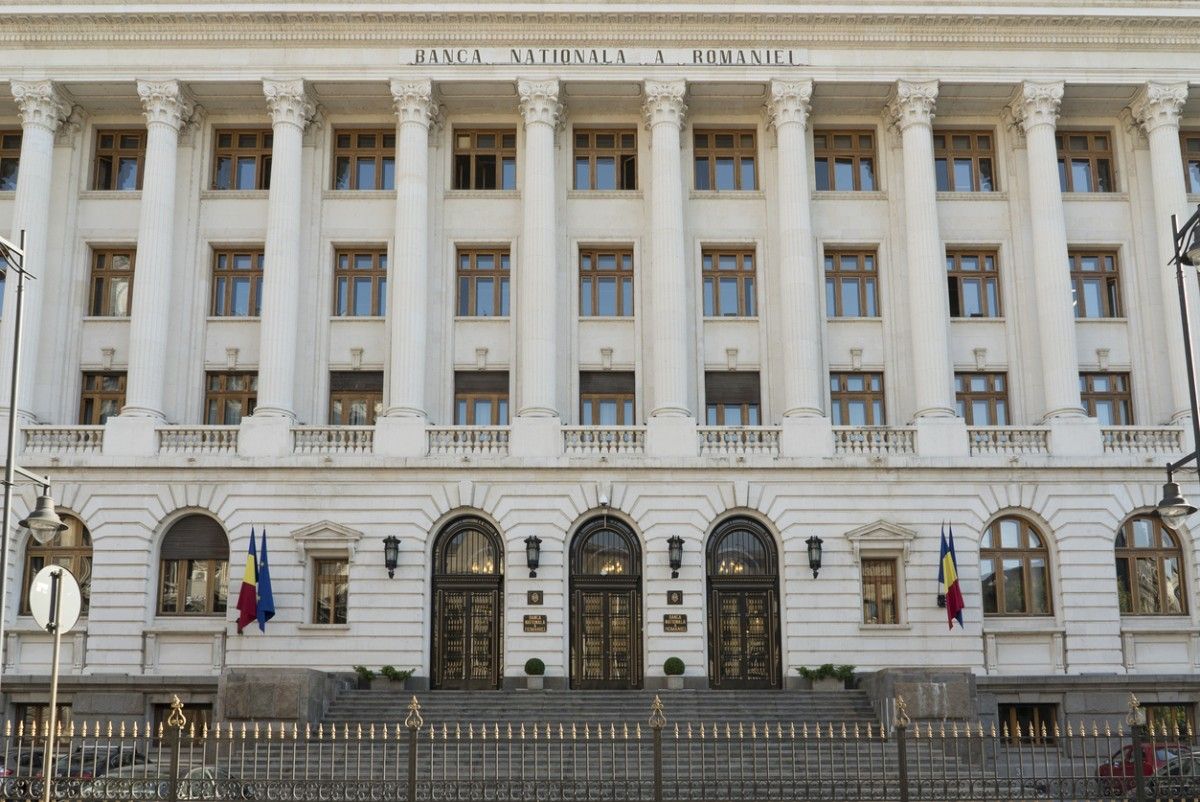 Due to the previously uncontrollable situation with private loans in Romania, on Wednesday, the board of the National Bank of Romania (BNR) decided to set an indebtedness-to-income ceiling for all individual bank loans, to 40 percent for RON loans and 20 percent for hard currencies loans from January 1st, 2019, the central bank reads in its press release.
Commenting on the latest development, BNR strategy consultant Adrian Vasilescu said:
"Larger loans, for homes, generally had low non-performing rates. The most non-performing loans were for smaller credits. Generally, there hasn't been an avalanche of home-buying in Romania and there won't be one anytime soon, unfortunately. While in the United States 20 percent of loans were for consumption and 80 percent for mortgages, and coming over to the UK, France, Germany, the share of mortgage loans also stood around 70 or 80 percent, around 50 percent in Poland and the Czech Republic, 40 percent in Hungary – in Romania, mortgages don't cross the 20 percent threshold of the total number of loans. We'll stay around this number. Generally, people who have money to buy a home also have a higher income. So there won't be major changes in mortgages."
Not long ago, BNR governor Mugur Isarescu had said explained that if applied, the measure would be implemented in such a way and at a time so as not to "strangle lending". However, for at least a year now, the issue was top focus in specialists, bankers and financial analysts' talks because nonperforming loans (NPL) rate was on the rise.
Already since 2011, "BNR has limited the consumer credit in 2011 as many Romanians were severely hit by financial crisis", Business Review notes, with many citizens unable to meet their financial obligations.
So, although the BNR did not wish to put Romania's population in the corner, the measure could not have been avoided…. / IBNA