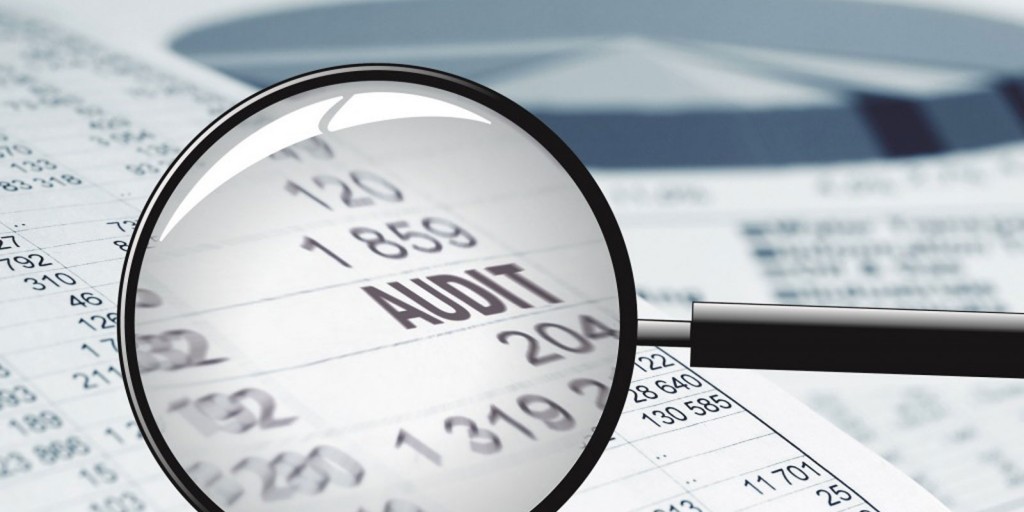 A large number of government institutions have requested internal audits in order to assess the work done so far by the previous government.
According to the State Authority for Auditing, there are 19 state institutions which during the period from April to July have demanded an audit of their work.
At the top of the list are the ministry of Culture, ministry of Defence and the ministry of Education.
However, Marjan Nikolov from the non-government Center for Economic Audit, says that the state authority doesn't have the necessary resources which can respond to such a large number of demands for audit.
According to him, so far there haven't been any relations between the State Authority for Auditing and other institutions that investigate the reported suspicions for violations. /balkaneu.com/